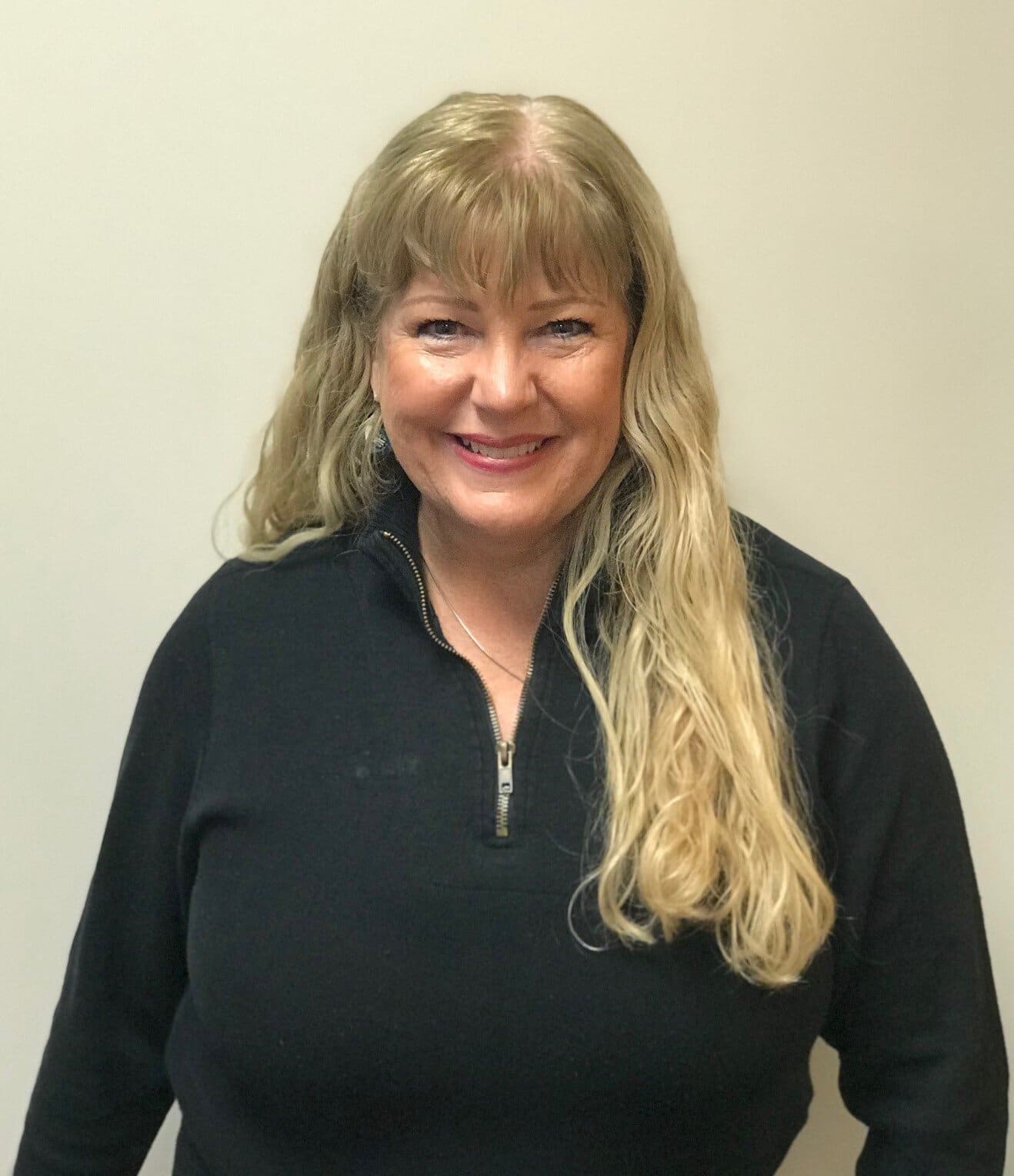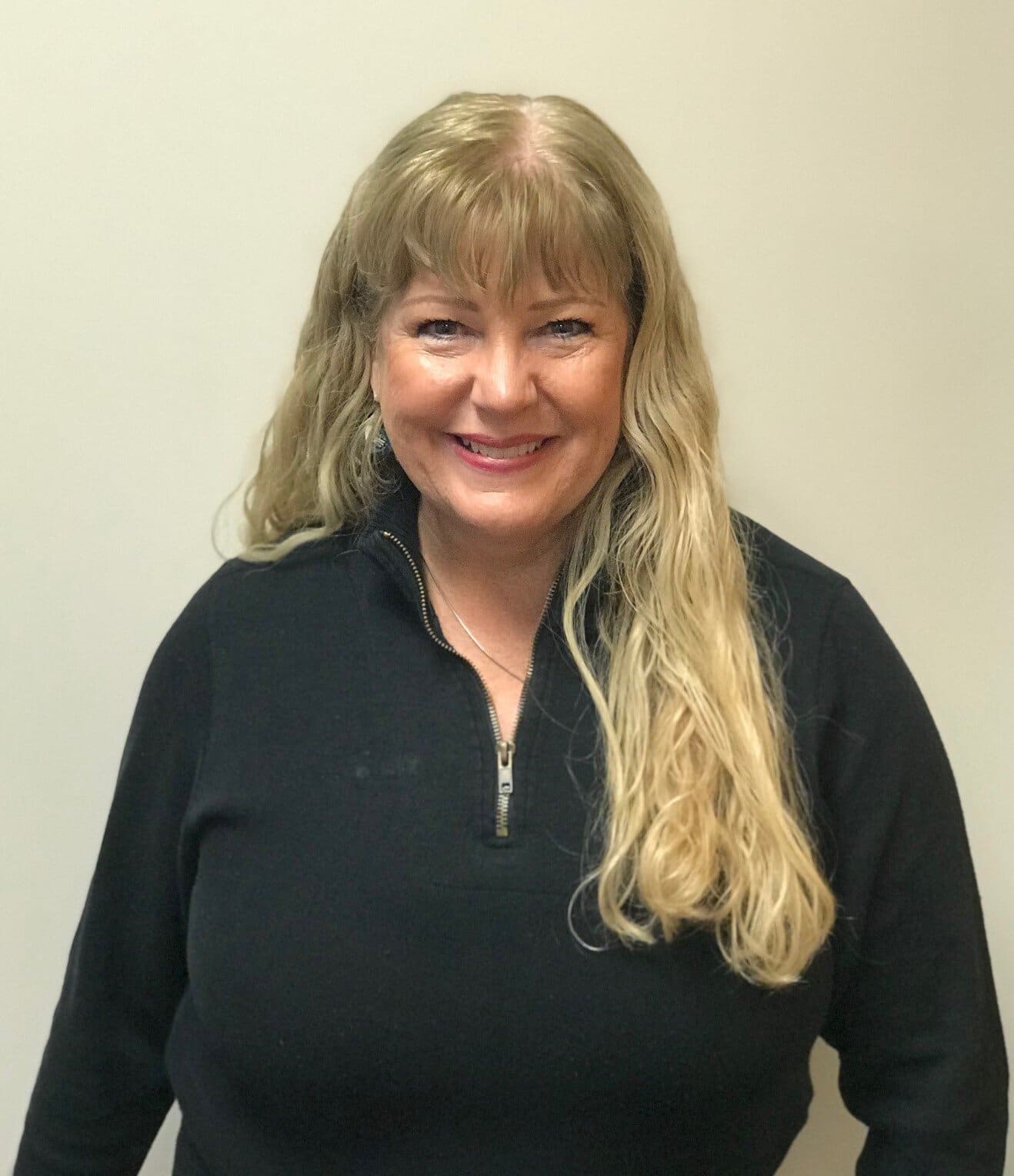 Pickleball is all the rage. Each day, more and more individuals, across all age groups are heading to the pickleball courts. With over 4.8 million participants nationwide in 2022, and 39.3% growth over the last two years, pickleball has become the fastest-growing...
Susan graduated with her degree in physical therapy from the University of Delaware. With over 30 years of orthopedic and sports medicine experience, she had acquired a vast knowledge from working with experts on both the East and West Coasts.
Along with the great PT team in Malvern, she feels that the greatest successes come by treating the whole patient. She has unlimited expertise in post surgical rehabilitation, pain management, and is one of the few area therapists to treat TMJ disorders.
In her spare time she actively supports local high school and Philadelphia sports teams.