200 East State Street Suite 108, Media, PA 19063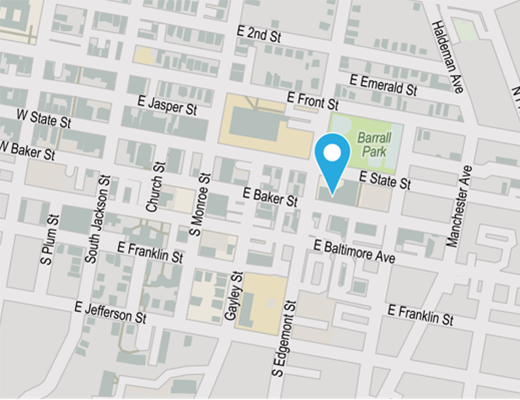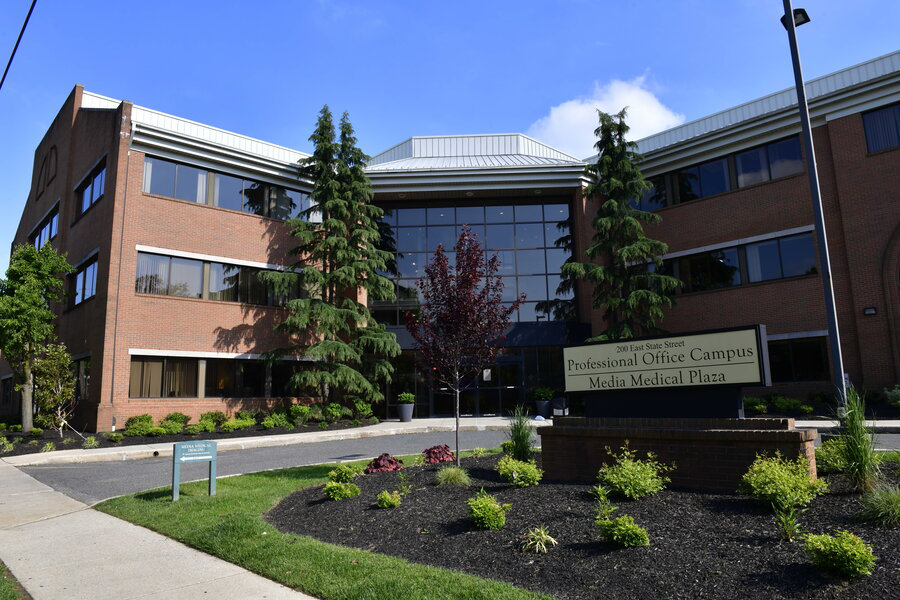 PREMIER ORTHOPAEDICS
200 EAST STATE STREET, SUITE 108 MEDIA, PA 19063
Some orthopaedic injuries can't wait. That's why Premier Urgent Care in Media is open during convenient hours to treat urgent musculoskeletal injuries without a long wait in an emergency room.
Whether you're injured while on the job, while playing sports, or in an accident, Premier's team of urgent care specialists delivers a range of specialty services and procedures in a comfortable and convenient outpatient setting. Offering direct access to board-certified orthopaedic   surgeons and on-site radiology services the facility allows injuries to be diagnosed and treated all in one visit—without having to schedule an appointment.
With convenient Saturday and evening hours, and easily accessible via public transit, Premier Urgent Care in Media provides convenient and experienced medical attention for non-emergency orthopaedic injuries.
No appointment needed; however, your insurance provider may require a referral for certain services. If you do not have a primary care provider, or if your insurance does not cover services at our facility, you may be billed directly. Please check with your carrier to understand your benefits.
Monday: 3 – 7:30 p.m.
Tuesday: 3 – 7:30 p.m.
Wednesday: 3 – 7:30 p.m.
Thursday: 3 – 7:30 p.m.
Friday: 3 – 7:30 p.m.
Saturday: 9 a.m. – 1 p.m.