200 East State Street Suite 108, Media, PA 19063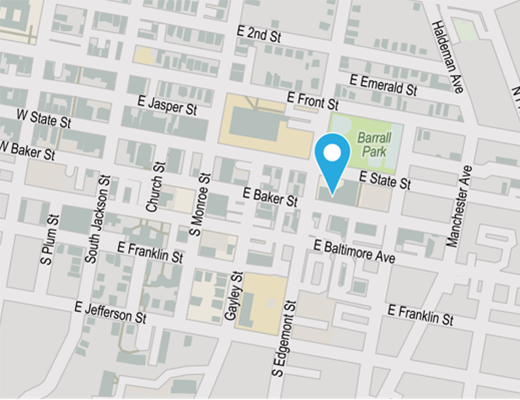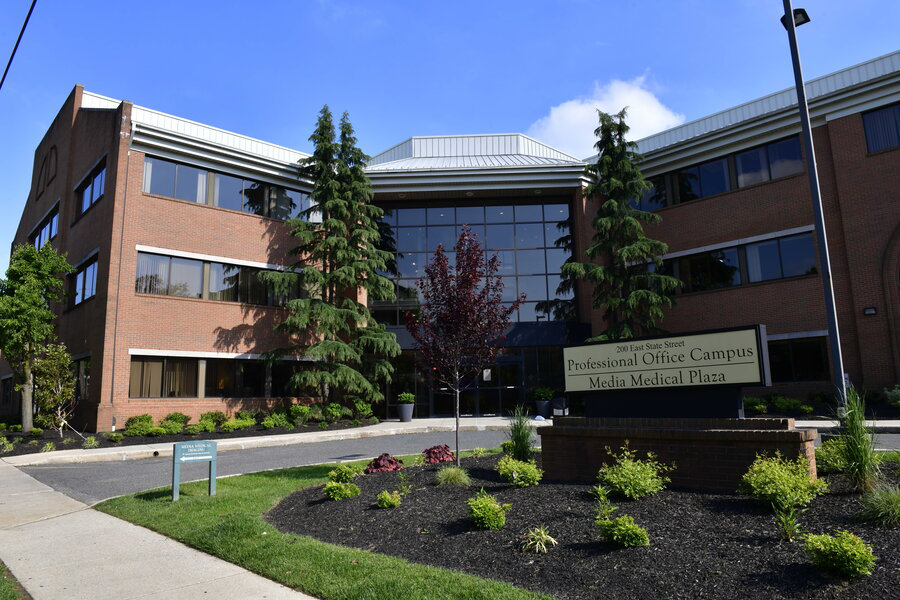 PREMIER ORTHOPAEDICS
200 EAST STATE STREET, SUITE 108 MEDIA, PA 19063
Within a comfortable setting with a team of orthopaedic surgeons, physical and occupational therapists, imaging and x-ray technicians located on the same campus, Premier patients are set up for success. Premier's Media location uses cutting-edge assessment and treatment techniques to offer patients top therapeutic services. The convenient weekend and evening hours allow patients to be treated without a long wait in an emergency room.
Monday: 9 a.m. – 3 p.m.
Tuesday: 9 a.m. – 3 p.m.
Wednesday: 9 a.m. – 3 p.m.
Thursday: 9 a.m. – 3 p.m.
Friday: 9 a.m. – 3 p.m.
Total hip and total knee replacement
Sports medicine
Pediatric medicine
Orthopaedic trauma
Pediatric fracture care
Shoulder and elbow surgery
Foot and ankle surgery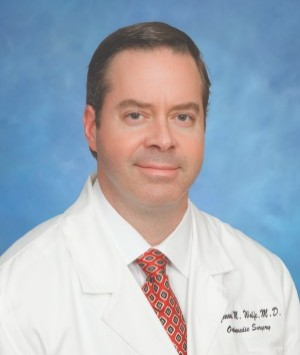 PHYSICIANLOCATIONS[pac_dth_taxonomy_list post_type="physicians" taxonomy_physicians="loc-name" show_dynamic_taxonomies="on" show_taxonomy_image="off" show_taxonomy_button="off" taxonomies_column="1" disabled_on="on|on|off" admin_label="Locations"...
read more