200 East State Street Suite 108, Media, PA 19063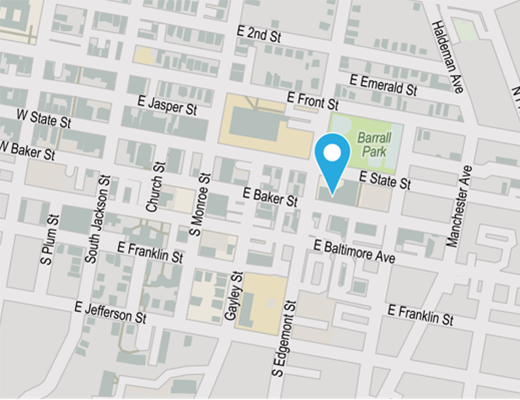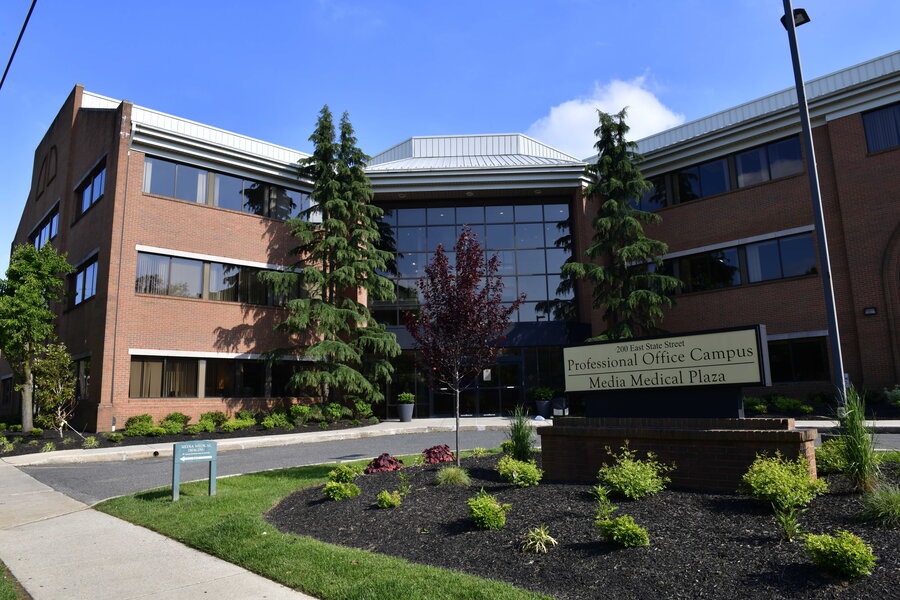 PREMIER ORTHOPAEDICS
200 EAST STATE STREET, SUITE 108 MEDIA, PA 19063
Providing care to the people of Media and its surrounding areas since 2009, Premier Physical and Occupational Therapy in Media uses cutting-edge assessment and treatment techniques to offer patients top therapeutic services in a comfortable setting.
Among the skilled specialists within the 2,500-square-foot facility are two Pennsylvania licensed physical therapists, two physical therapy assistants, and an occupational therapist. Working alongside a team of orthopaedic surgeons, urgent care specialists, imaging and X-ray technicians located on the same campus, Premier's experts possess all the tools and skills usually found in much larger treatment centers.
Monday: 7 a.m. – 7 p.m.
Tuesday: 7 a.m. – 7 p.m.
Wednesday: 7 a.m. – 7 p.m.
Thursday: 7 a.m. – 7 p.m.
Friday: 7 a.m. – 3 p.m.
Athlete's Program
Certified hand therapy
Graston Technique®
Occupational therapy
Joint program
Vestibular rehabilitation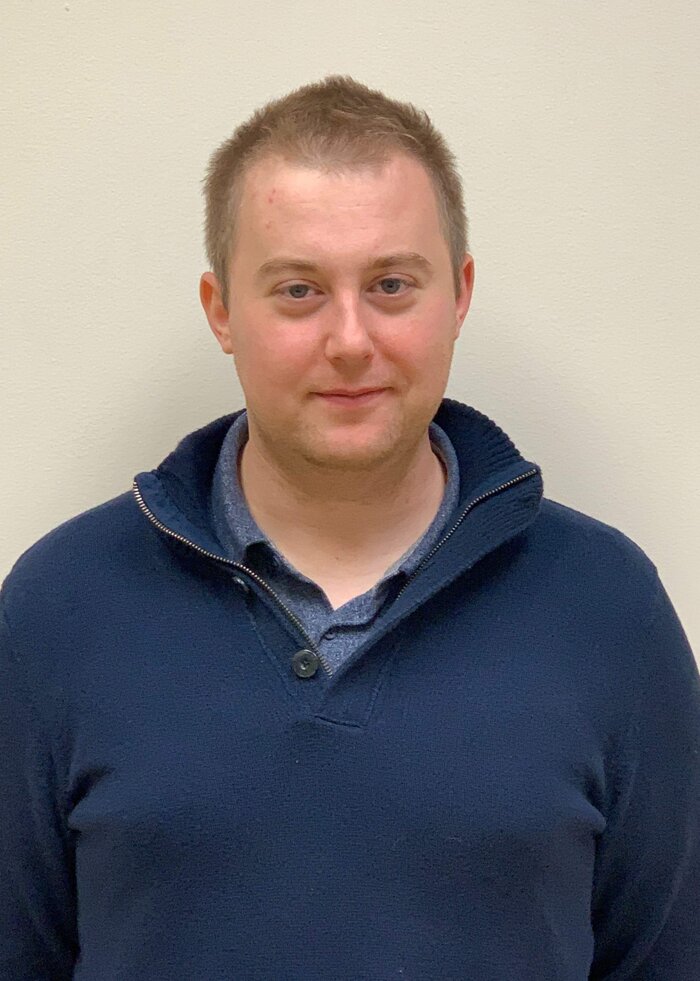 PHYSICAL THERAPIST LOCATIONS [pac_dth_taxonomy_list post_type="physicians" taxonomy_physicians="loc-name" show_dynamic_taxonomies="on" show_taxonomy_image="off" show_taxonomy_button="off" taxonomies_column="1" disabled_on="on|on|off" admin_label="Locations"...
read more