915 Old Fern Hill Road Suite 1 B-A, West Chester, PA 19380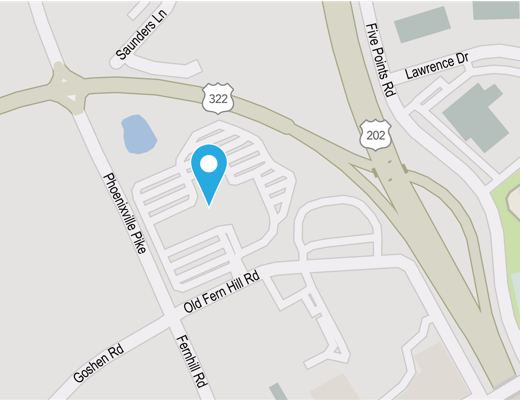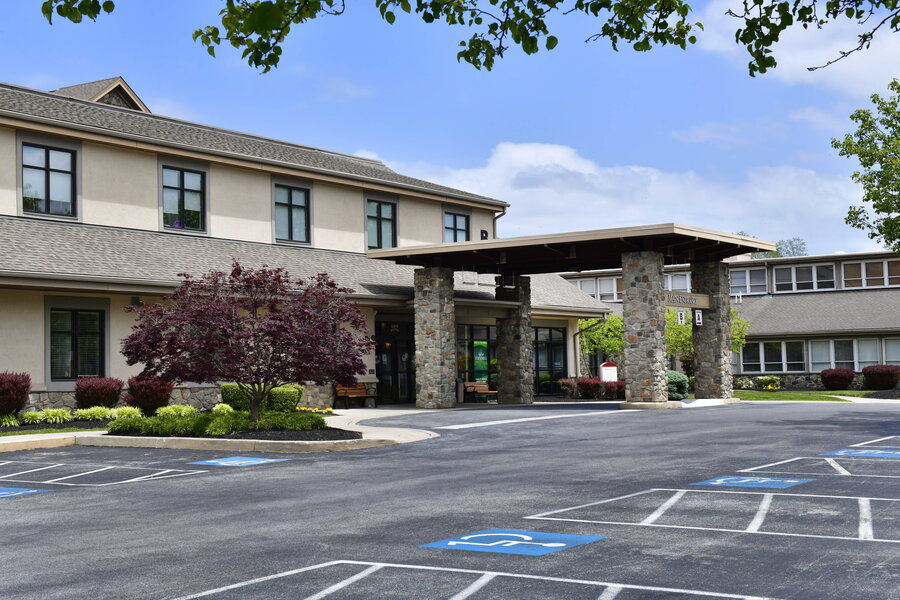 PREMIER ORTHOPAEDICS
915 OLD FERN HILL ROAD, SUITE 1 B-A WEST CHESTER, PA 19380
Premier's West Chester orthopaedics office serves as a go-to provider for patients with musculoskeletal injuries. Patients benefit from specialized services performed by highly skilled physicians in the detection and non-operative treatment of sports injuries, joint replacement, regenerative medicine, and other cases related to the spine, hips and shoulders.
Our providers also see patients at the following locations:
400 McFarlan Road, Suite 100, Kennett Square, PA
Total hip and total knee replacement
Fracture care
Spine surgery
Pediatric care
Hand surgery
Sports medicine
Arthroscopic surgery
Ligament reconstruction
Arthritis surgery
Rehabilitation
EMG
Minimally-invasive spine injections
Non-operative back care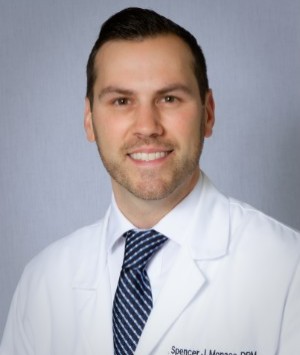 PHYSICIANLOCATIONS[pac_dth_taxonomy_list post_type="physicians" taxonomy_physicians="loc-name" show_dynamic_taxonomies="on" show_taxonomy_image="off" show_taxonomy_button="off" taxonomies_column="1" disabled_on="on|on|off" admin_label="Locations"...
read more