780 West Lincoln Highway, Exton, PA 19341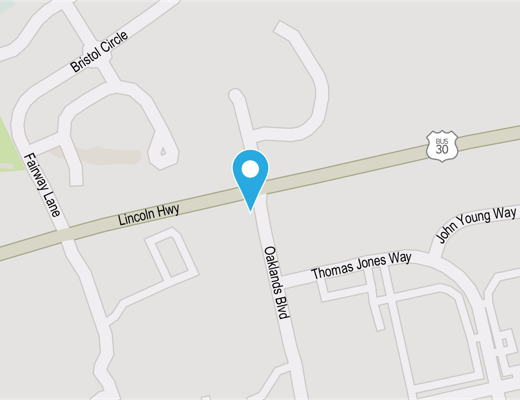 PREMIER ORTHOPAEDICS
780 WEST LINCOLN HIGHWAY EXTON PA 19341
The result of a merger between two Premier physical therapy locations into one, Premier Physical Therapy on West Lincoln Highway is dedicated to providing exceptional, personalized care in the field of orthopaedic rehabilitation.
Staffed by a professional team of experienced, licensed physical therapists and physical therapy assistants with extensive backgrounds and   certifications, the state-of-the-art facility offers patients the advanced capabilities to reach their recovery goals. After evaluating patients, therapists craft a customized treatment program specifically designed for that individual. Services, conducted and guided by highly skilled therapists utilizing proven and new techniques, are applied in a manner best suited to return those with orthopaedic injuries or conditions back to normal activity as quickly as possible.
Monday: 7 a.m. – 7 p.m.
Tuesday: 7 a.m. – 7 p.m.
Wednesday: 7 a.m. – 7 p.m.
Thursday: 7 a.m. – 7 p.m.
Friday: 7 a.m. – 3:30 p.m.
Acute and chronic pain management
Arthritis therapy
Back and neck injury rehabilitation
Graston Technique®
Joint replacement rehabilitation
Orthopaedic rehabilitation
Osteoporosis education and rehabilitation
Post-fracture recovery
Sports injury rehabilitation
Vestibular rehabilitation
Work injury rehabilitation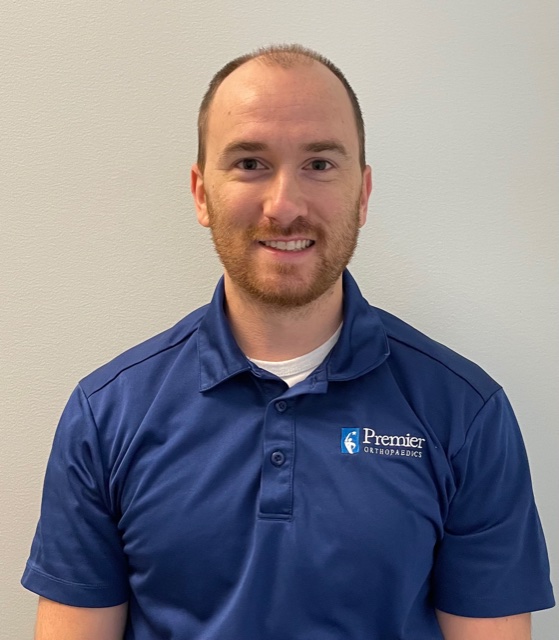 PHYSICAL THERAPISTLOCATIONS[pac_dth_taxonomy_list post_type="physicians" taxonomy_physicians="loc-name" show_dynamic_taxonomies="on" show_taxonomy_image="off" show_taxonomy_button="off" taxonomies_column="1" disabled_on="on|on|off" admin_label="Locations"...
read more