Caitlin Wilkinson PT, DPT, OCS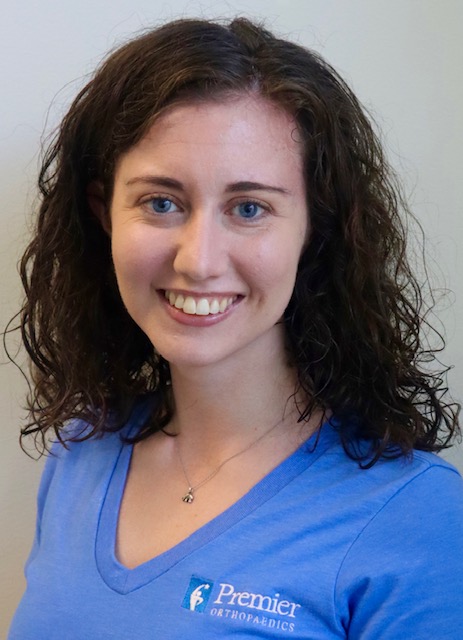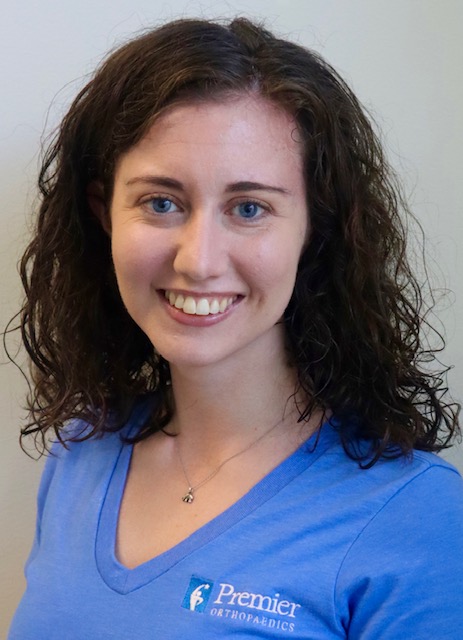 Pickleball is all the rage. Each day, more and more individuals, across all age groups are heading to the pickleball courts. With over 4.8 million participants nationwide in 2022, and 39.3% growth over the last two years, pickleball has become the fastest-growing...
Caitlin earned her B.S. in Biology from Saint Joseph's University in 2010 and her Doctorate in Physical Therapy from Thomas Jefferson University in 2013. While at Jefferson, she served as a leader of the Inter-professional Education Program, which promotes collaboration among health care professionals for a holistic, patient-centered approach to treatment. This model of patient care is a guiding principle for all her patient interactions.
Caitlin became a Board Certified Orthopaedic Clinical Specialist in 2020 and holds additional certifications as a Graston Technique® Specialist and a Certified Strength Coach.
Areas of professional interest include injury prevention for runners and tennis players, as well as treatment of musicians.
In her spare time, Caitlin enjoys running, singing, and playing the guitar.
Caitlin offers direct access physical therapy. Direct access allows patients with an injury to see a Premier Orthopaedics physical therapist for 30 days without a physician referral. Direct access is not for Medicare, WC or MVA patients. To set up an appointment, please call 610-873-4856.