501 West MacDade Boulevard 2nd Floor, Folsom, PA 19033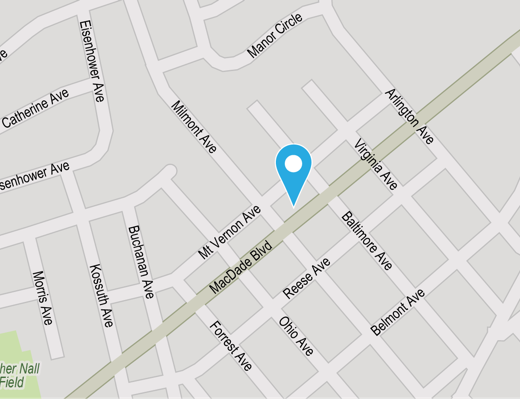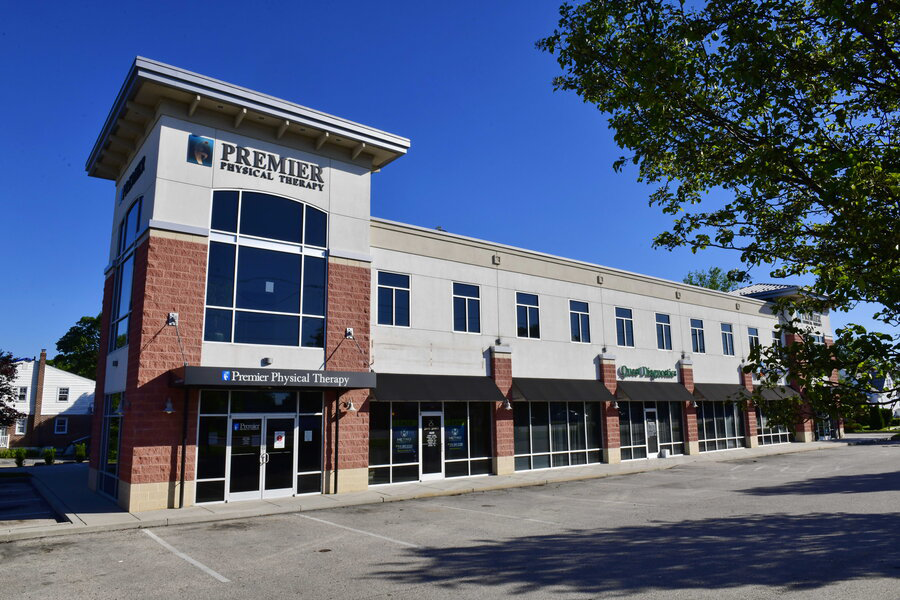 PREMIER ORTHOPAEDICS
501 WEST MACDADE BOULEVARD, 2ND FLOOR FOLSOM, PA 19033
Representing one of Premier's largest physical therapy settings, the physical and occupational therapy facility in Folsom provides patients with a multitude of advanced therapeutic services. This talented team of therapists works side-by-side with each patient to develop individualized rehabilitation plans. Customized programs offer the physical, mental and developmental assistance needed to meet recovery goals.
Monday: 7 a.m. – 7 p.m.
Tuesday: 7 a.m. – 7 p.m.
Wednesday: 7 a.m. – 7 p.m.
Thursday: 7 a.m. – 7 p.m.
Friday: 7 a.m. – 4 p.m.
Saturday: 8 a.m. – 12 p.m.
Active release technique
Aquatic therapy
Athletes program
Certified hand therapy
Graston Technique®
Fall prevention
orthopaedic certified specialist
Occupational therapy
McKenzie certified therapy
Functional capacity evaluations
Vestibular rehabilitation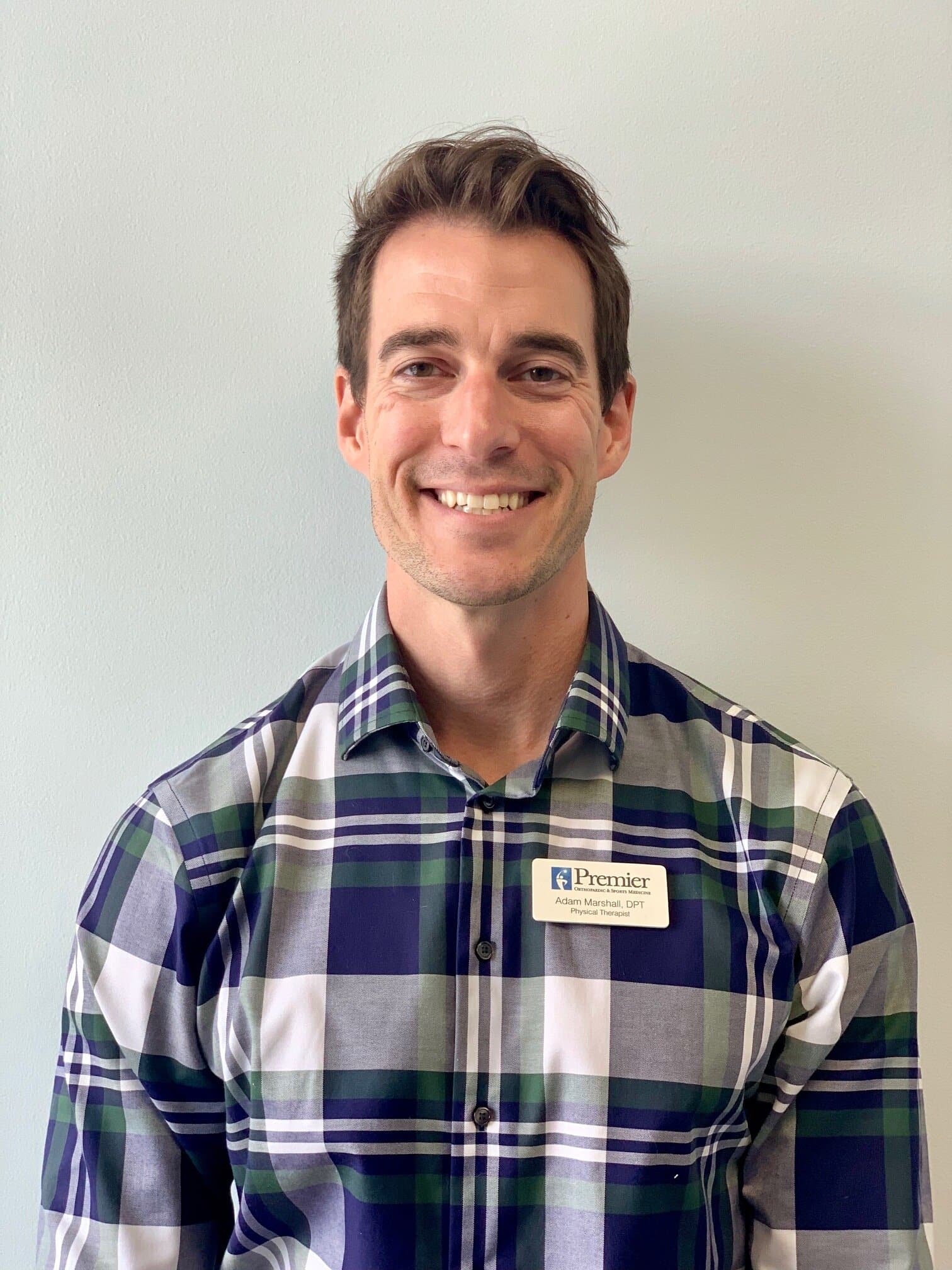 PHYSICAL THERAPISTLOCATIONS[pac_dth_taxonomy_list post_type="physicians" taxonomy_physicians="loc-name" show_dynamic_taxonomies="on" show_taxonomy_image="off" show_taxonomy_button="off" taxonomies_column="1" disabled_on="on|on|off" admin_label="Locations"...
read more