Premier Orthopaedics is pleased to welcome Sara Low, M.D., to its Broomall, Pa. practice. Dr. Low is a Fellowship trained hand and upper extremity orthopedic specialist who treats traumatic, degenerative, and arthritic conditions from the shoulder to fingertip. Her...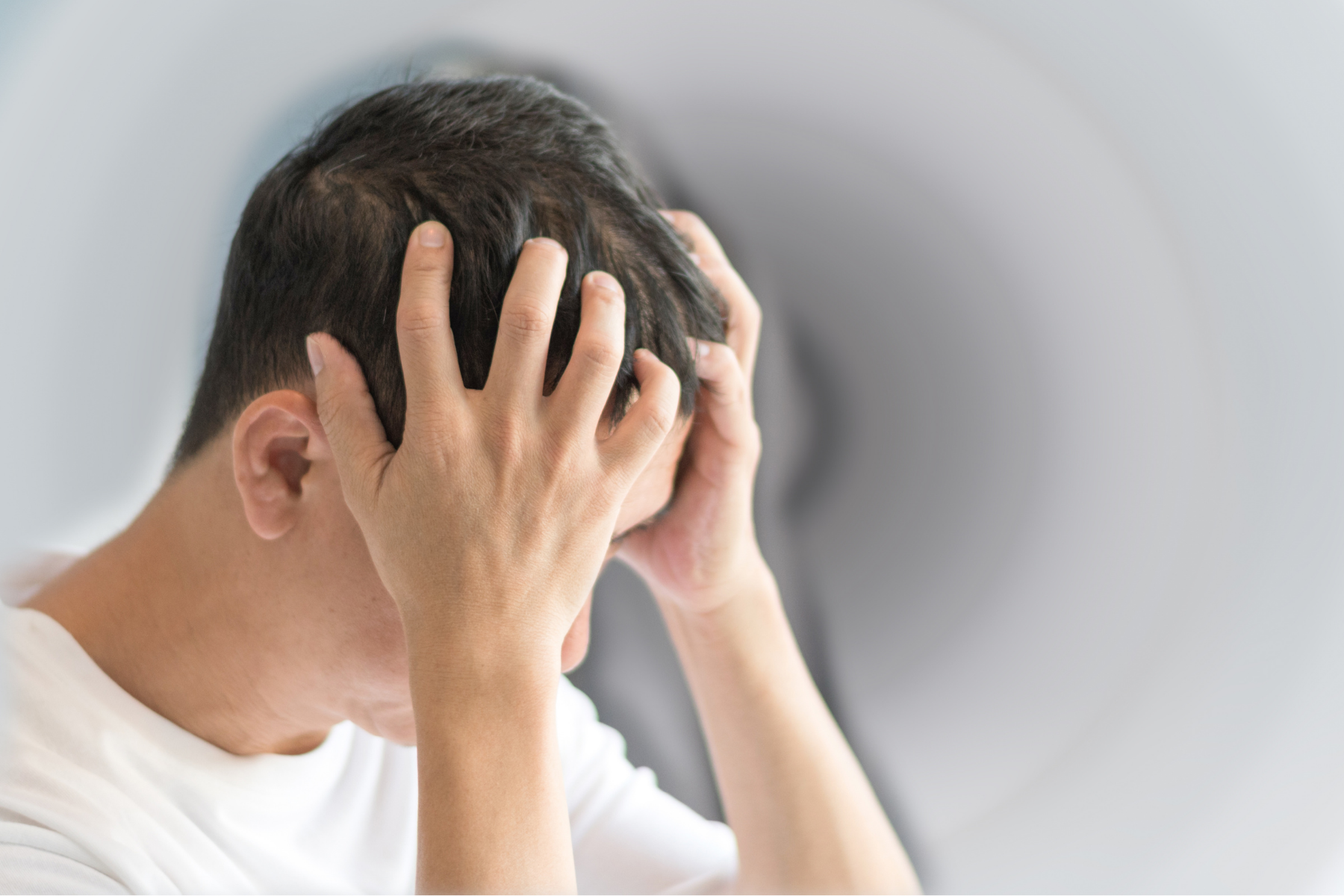 By Adam Thompson, D.O., sports medicine physician at Premier School is...
read more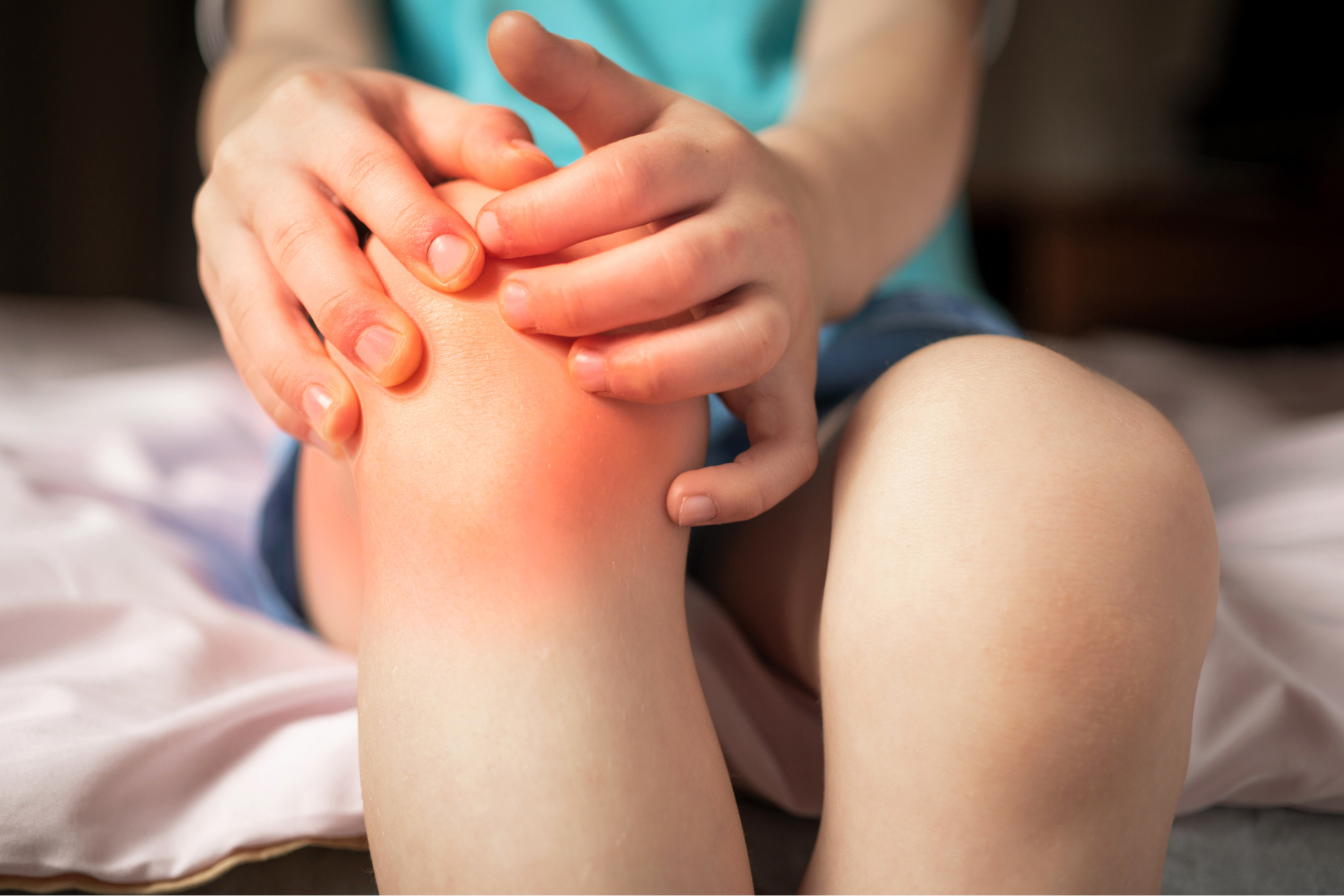 It's a common misconception that only older people suffer from arthritis....
read more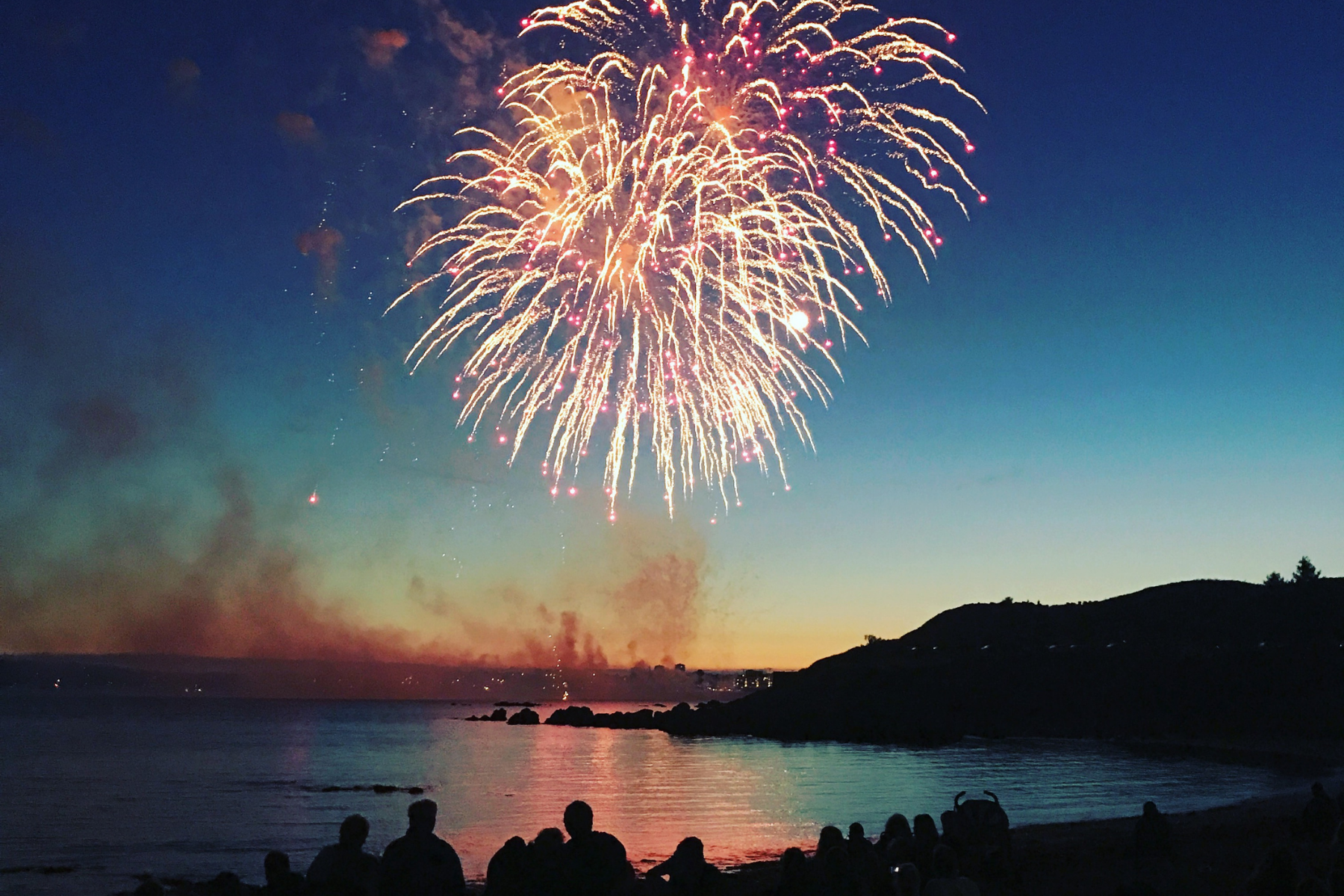 By Rowan Michael, M.D., hand and wrist surgeon at Premier Fourth of July...
read more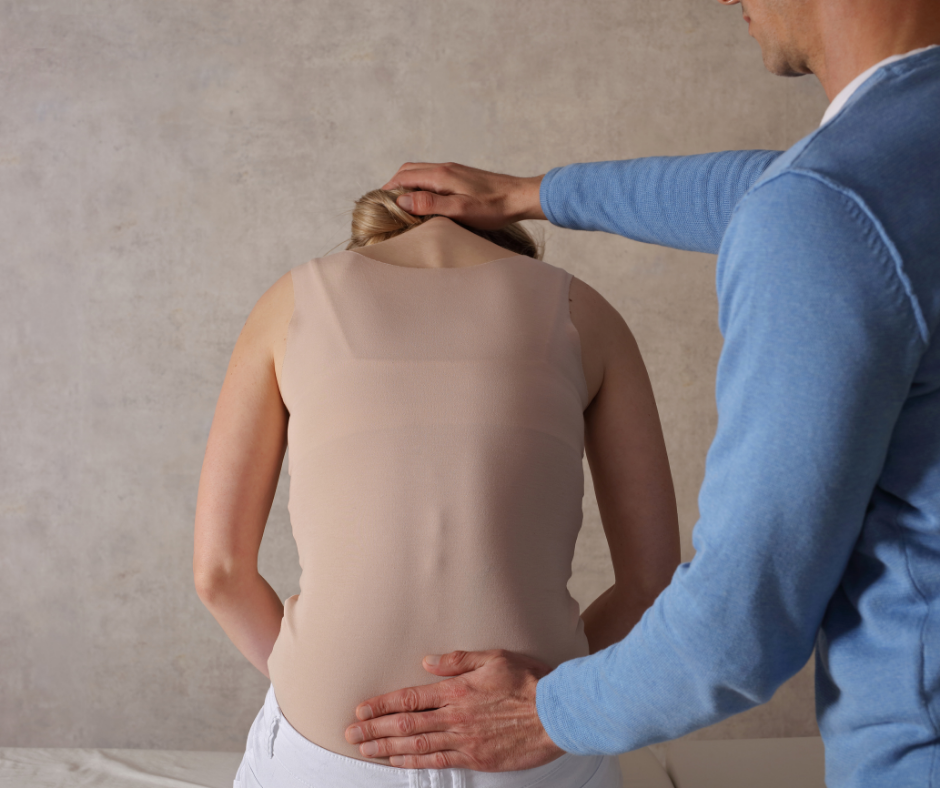 By Mark Tantorski, D.O., spine surgeon at Premier Adult spinal deformity...
read more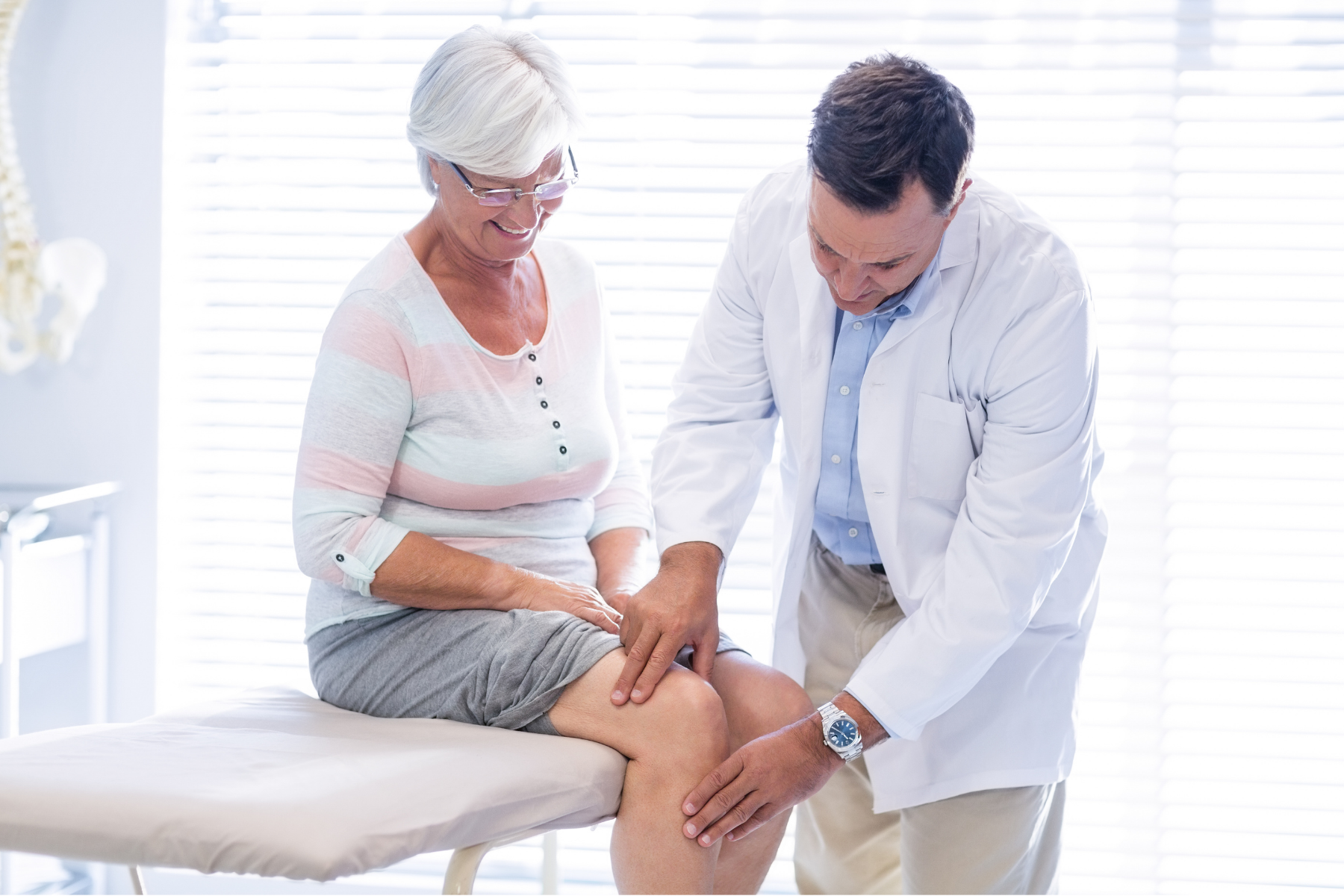 At Premier Orthopaedics we see thousands of patients like you each year....
read more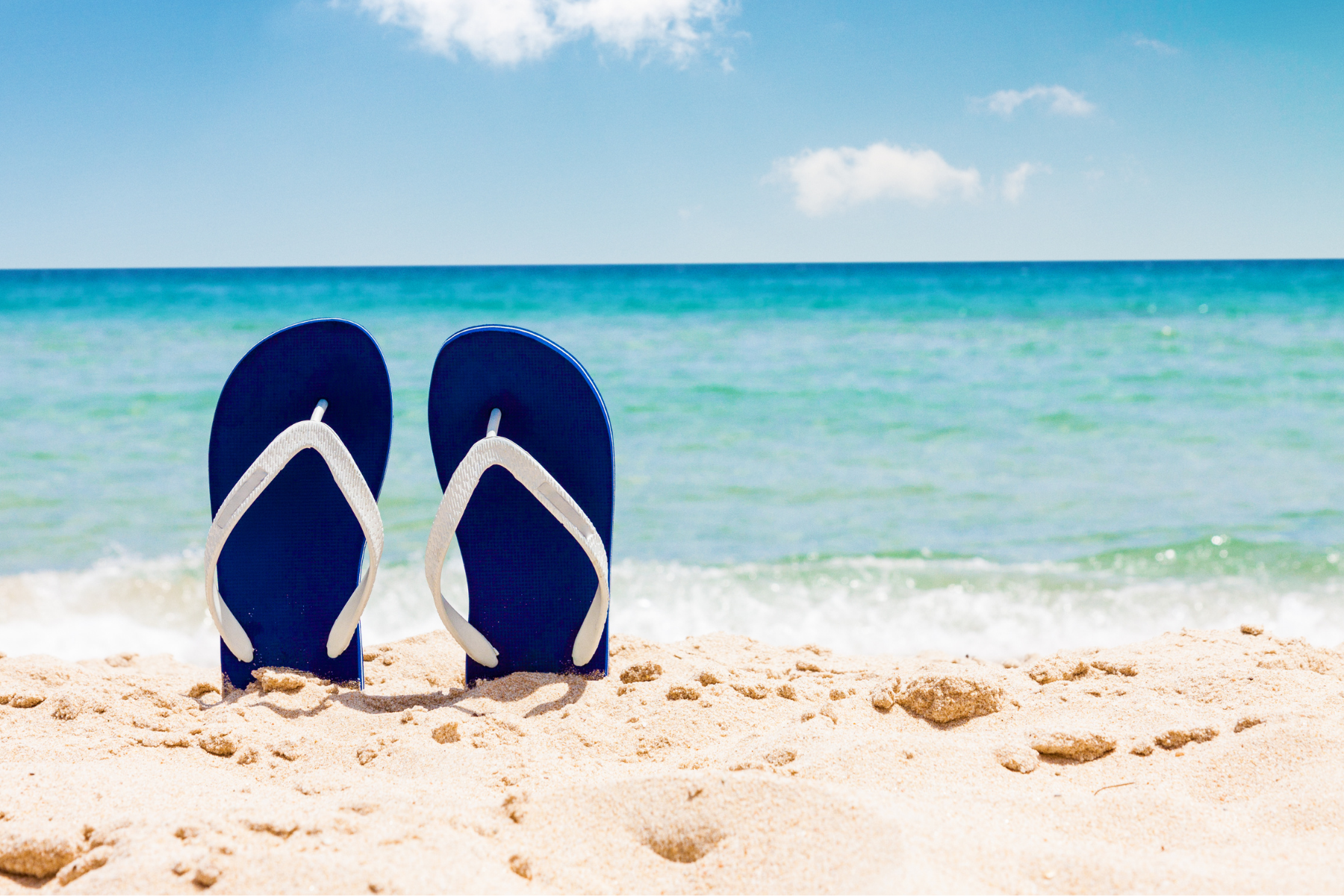 By Vincent Muscarella, DPM, foot and ankle surgeon at Premier The warm...
read more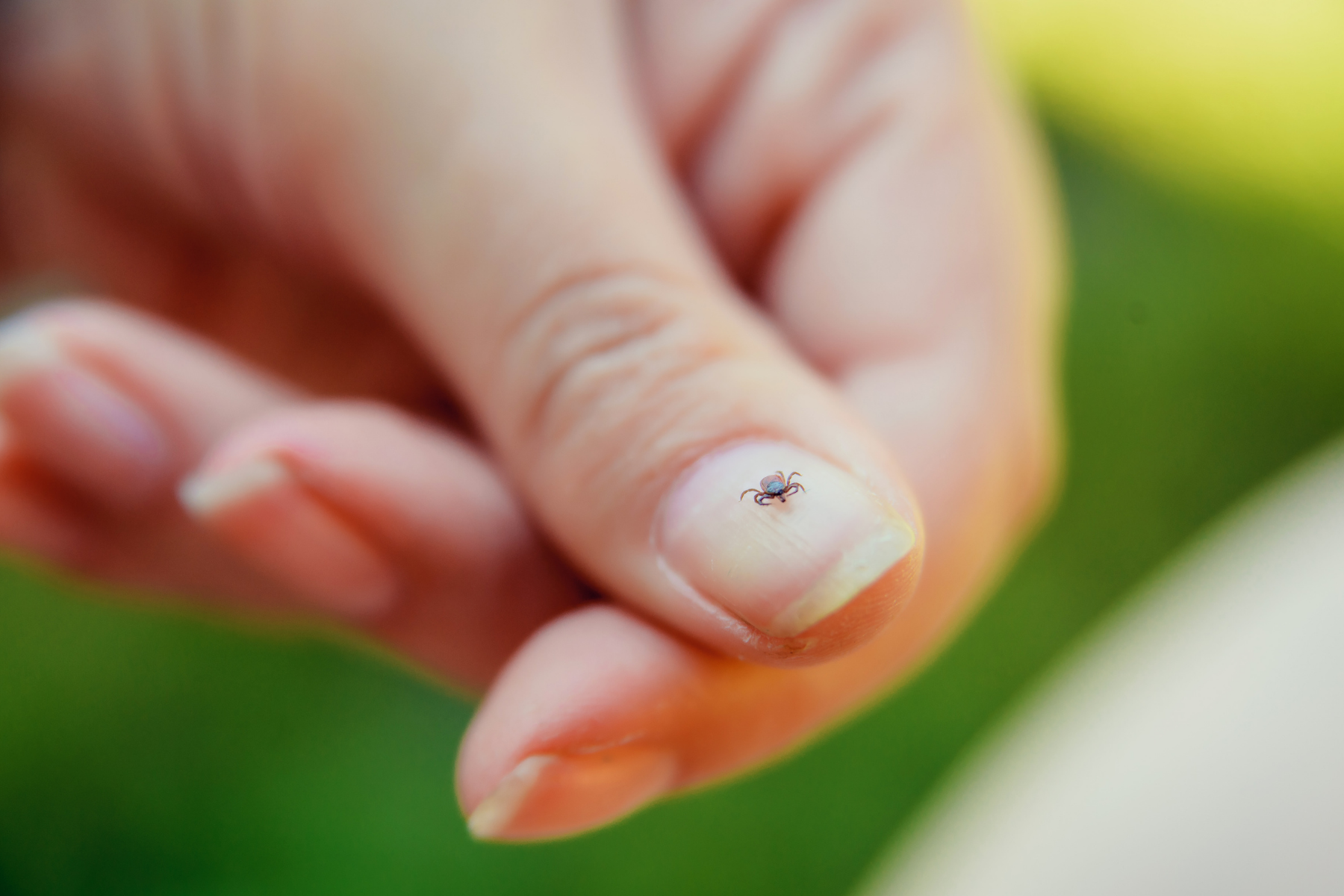 As the weather increases in temperature, so do the number of tick bites...
read more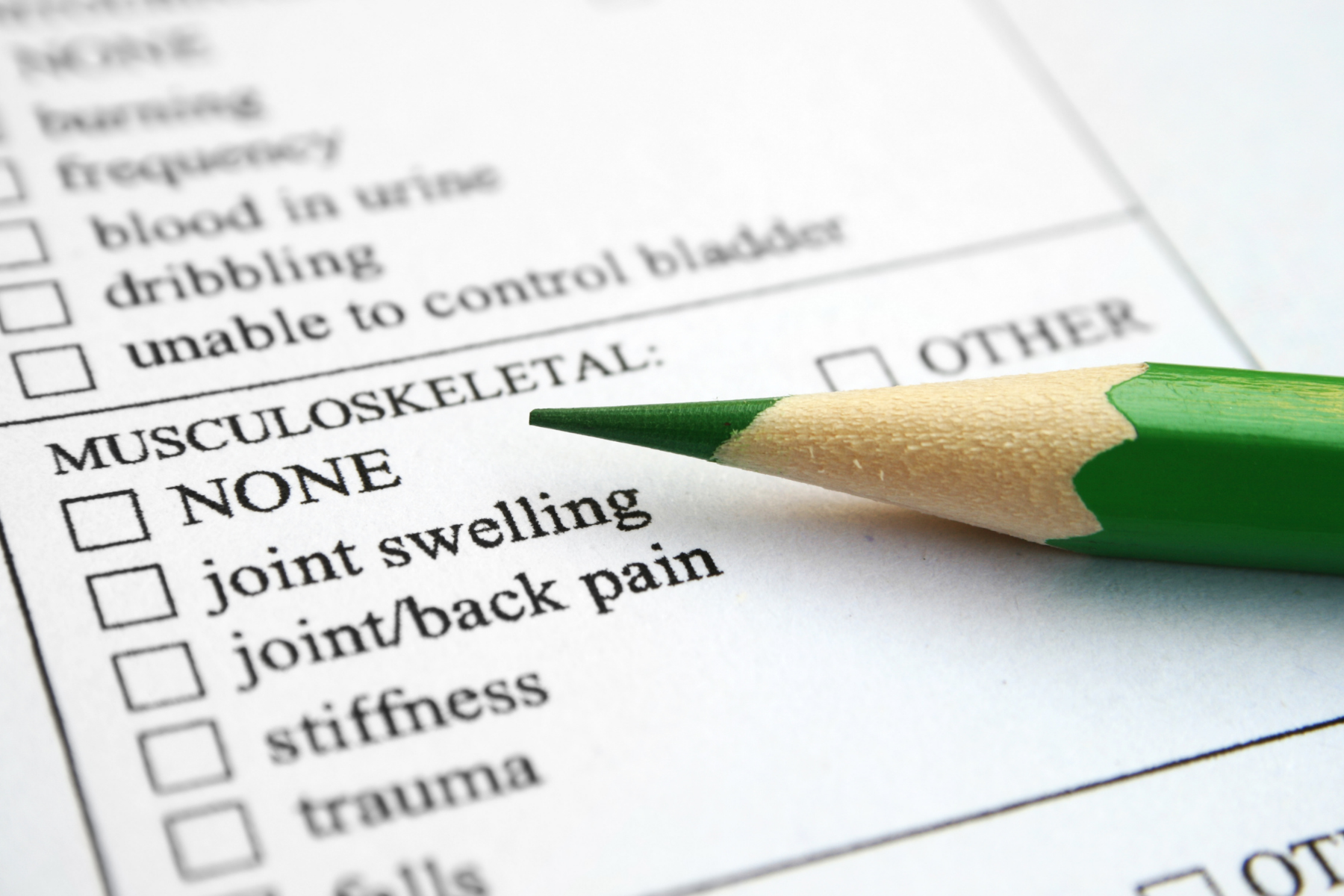 Premier Orthopaedics provides access to immediate orthopedic care for...
read more