525 Jamestown Avenue Suite 105, Philadelphia, PA 19128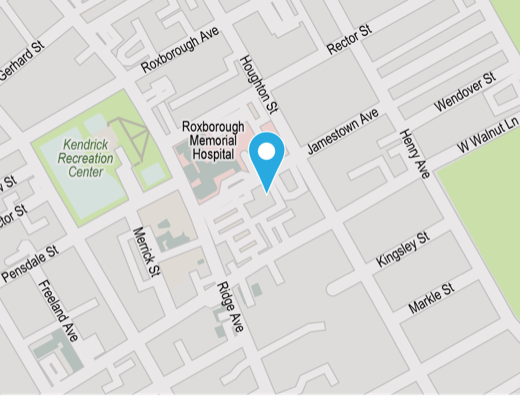 + Interventional Pain Management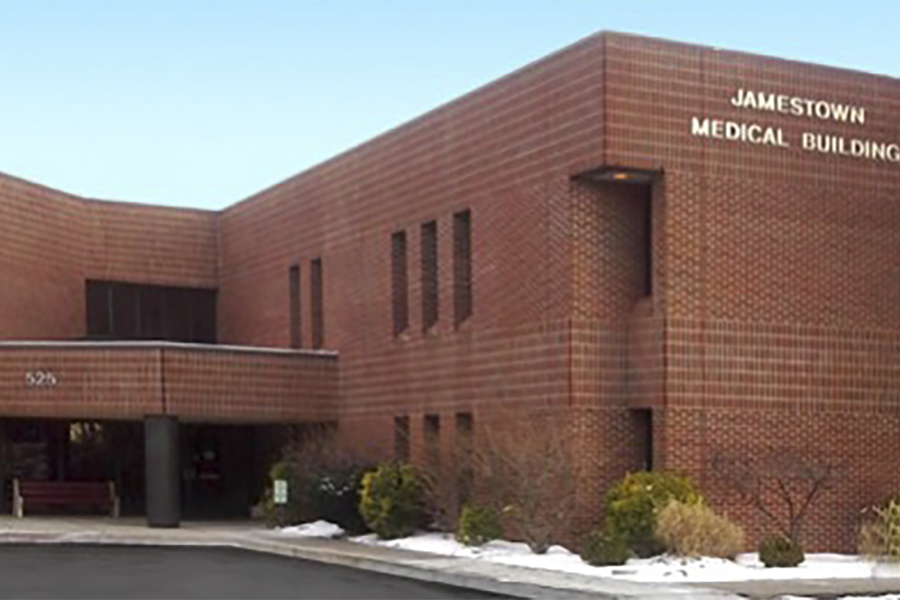 PREMIER ORTHOPAEDICS
525 JAMESTOWN AVENUE, SUITE 105 PHILADELPHIA, PA 19128
Premier's Philadelphia orthopaedics practice offers a variety of comprehensive services to help patients return to their usual pain-free lifestyles. The physicians at this location are proud to provide top notch care as they specialize in sports medicine, regenerative medicine, joint replacement, arthroscopy, non-invasive surgery, among other areas. They always put their patients first with the common goal to help educate and promote healing on a personalized basis.
Monday: 8 a.m. – 3 p.m.
Tuesday: 8 a.m. – 3 p.m.
Wednesday: 8 a.m. – 3 p.m.
Thursday: 8 a.m. – 3 p.m.
Friday: 8 a.m. – 3 p.m.
Total hip and total knee replacement surgery including women's knee replacement
Total shoulder replacement
Reverse and minimally invasive surface arthroplasty
Sports medicine
Joint and articular cartilage restoration
Arthroscopic foot and ankle surgery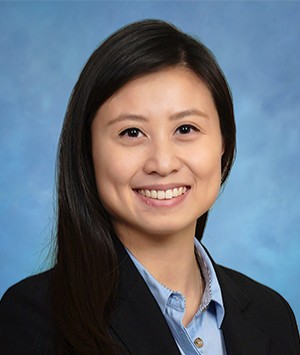 PHYSICIANLOCATIONS[pac_dth_taxonomy_list post_type="physicians" taxonomy_physicians="loc-name" show_dynamic_taxonomies="on" show_taxonomy_image="off" show_taxonomy_button="off" taxonomies_column="1" disabled_on="on|on|off" admin_label="Locations"...
read more