491 John Young Way Suite 210, Exton, PA 19341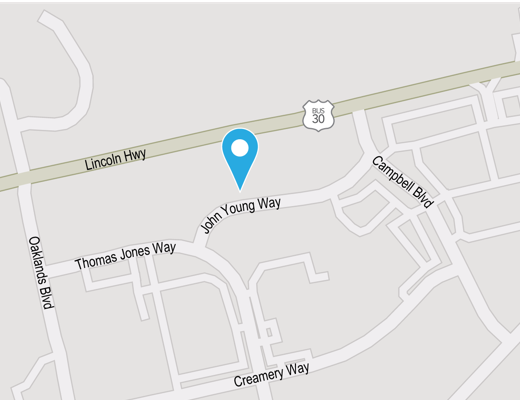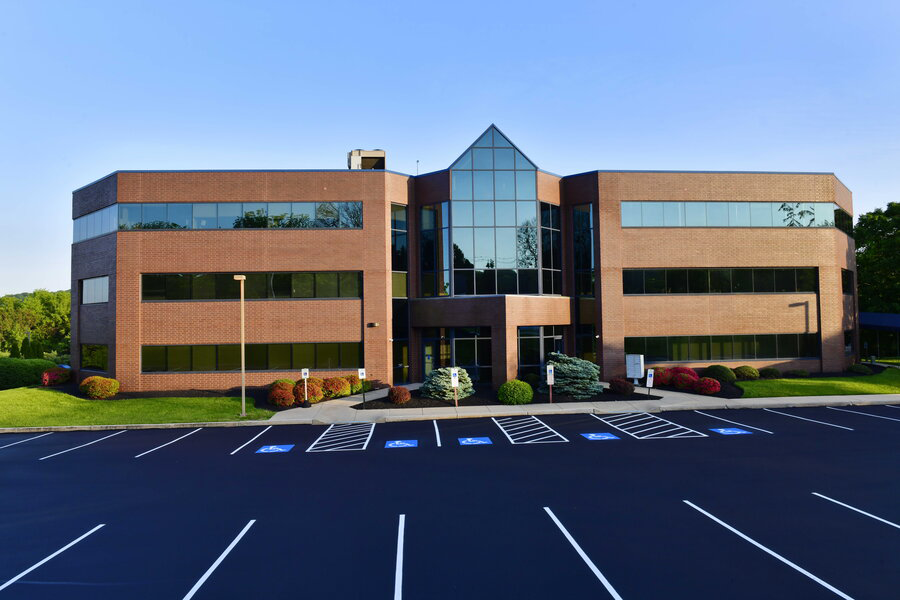 PREMIER ORTHOPAEDICS
491 JOHN YOUNG WAY, SUITE 210 EXTON, PA 19341
Premier Physical Therapy at Exton has advanced professionals who have attended some of the best medical programs, so they can provide patients with outstanding orthopaedic rehabilitation and recovery solutions.
The physical therapists at Premier Physical Therapy at Exton strive to provide the highest quality of care to patients and get them back to their normal activities as soon as possible. They utilize proven techniques to treat their patients and educate them so they understand their injury and can prevent reoccurrence.
Premier Physical Therapy at Exton is located in the Baxter Building at 491 John Young Way, adjacent to our physician's office. This allows for the physicians, therapist, and patients to work together to discuss goals and the recovery process. It's extremely important for our therapists to develop relationships with our patients so they can trust that their health is in the right hands.
Premier's physical therapists at Exton provide proven treatments in a compassionate and professional environment to help patients recover quickly, and the therapists create individualized treatment programs based on each patient's injury and needs.
Anterior cruciate ligament rehabilitation
Athletic injury prevention/sports prep program
Athletic training
Balance rehabilitation
Graston Technique®
McKenzie cervical/lumbar programs and extremities
Rotator cuff rehabilitation
Selective functional movement assessment
Monday: 7 a.m. – 8 p.m.
Tuesday: 7 a.m. – 8 p.m.
Wednesday: 7 a.m. – 8 p.m.
Thursday: 7 a.m. – 8 p.m.
Friday: 7 a.m. – 3 p.m.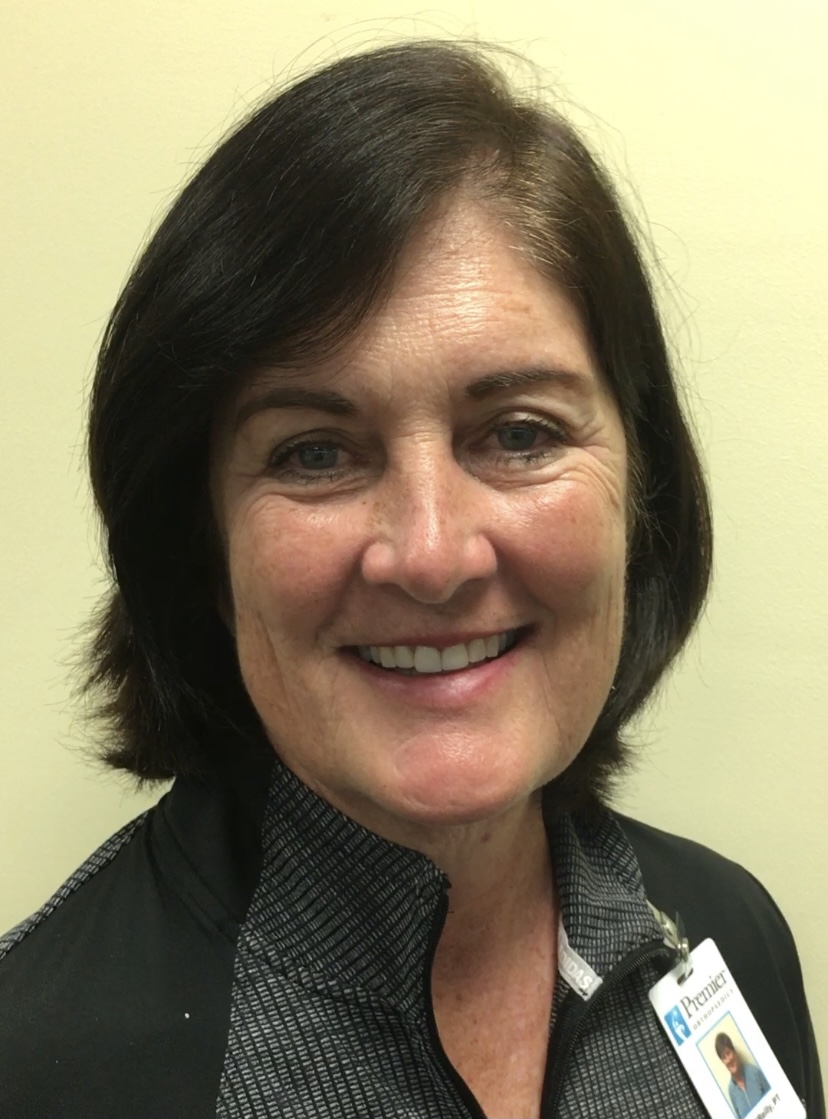 PHYSICAL THERAPISTLOCATIONS[pac_dth_taxonomy_list post_type="physicians" taxonomy_physicians="loc-name" show_dynamic_taxonomies="on" show_taxonomy_image="off" show_taxonomy_button="off" taxonomies_column="1" disabled_on="on|on|off" admin_label="Locations"...
read more