Zachary Riley, PT, DPT, LAT/ATC, CSCS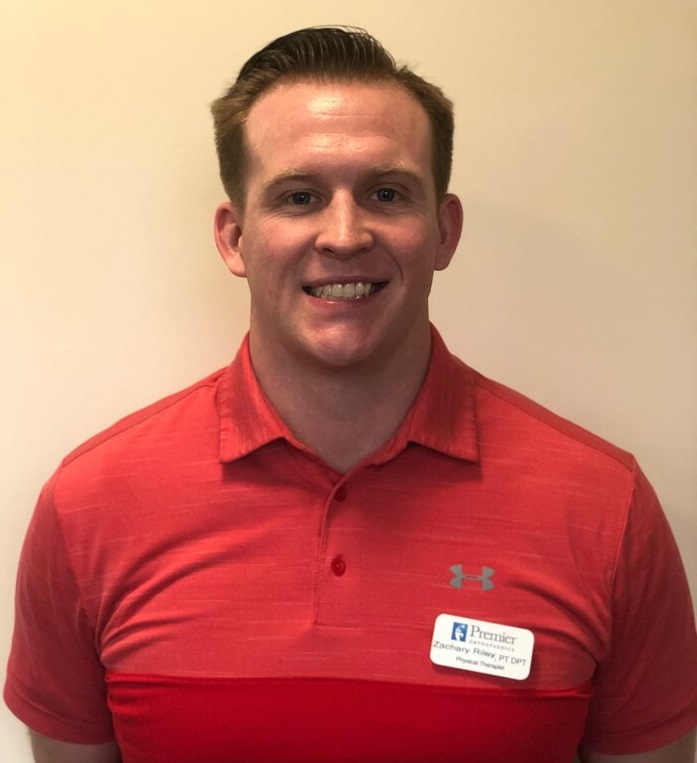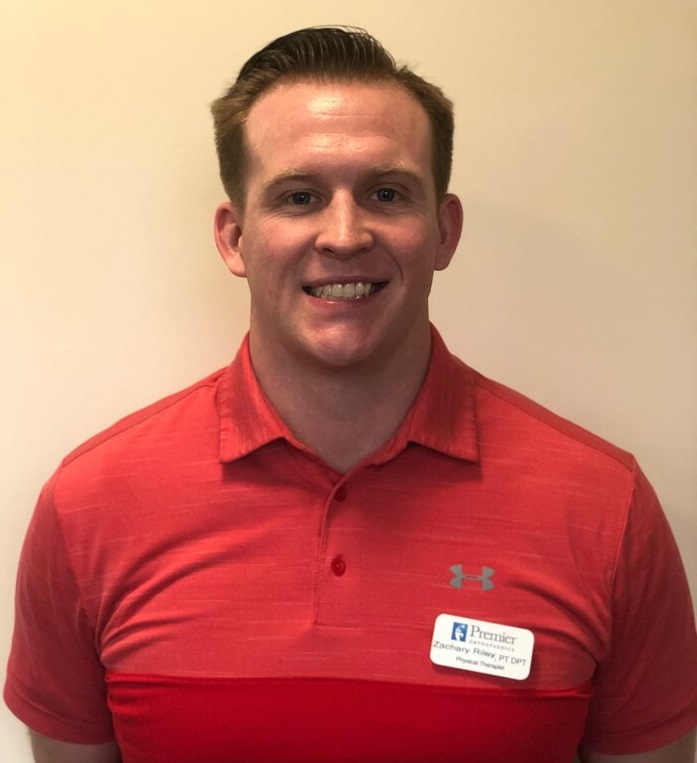 Pickleball is all the rage. Each day, more and more individuals, across all age groups are heading to the pickleball courts. With over 4.8 million participants nationwide in 2022, and 39.3% growth over the last two years, pickleball has become the fastest-growing...
Zack graduated from Millersville and West Chester Universities' dual degree program, earning two bachelor's degrees in Biology and Athletic Training in 2013. During Zack's undergraduate studies he competed in intercollegiate football at Millersville University and served as a team captain. He has six years of experience working as an athletic trainer, and strength and conditioning coach with all individuals seeking to improve their physical conditions. Zack has worked with athletes at all levels – from youth, high school, collegiate and professional. As Zack continued to work as a health professional, he completed his Doctorate of Physical Therapy degree in 2019 from the University of St. Augustine, in St. Augustine, Florida. Zack loves to bring out the inner athlete in all his patients to reach their full physical potential to be stronger independently and for their families.