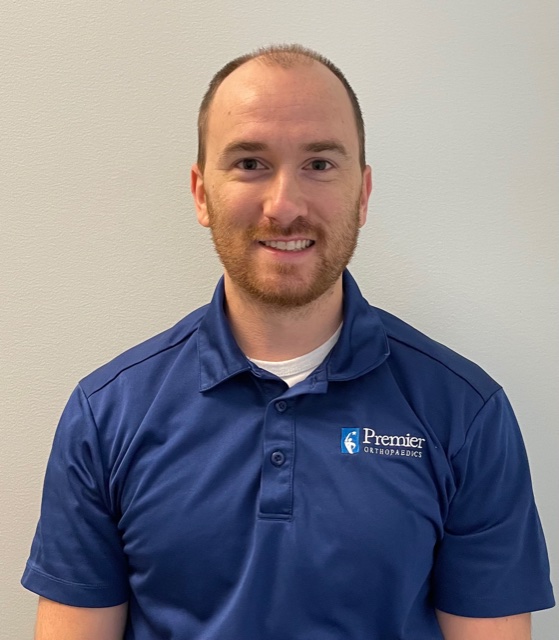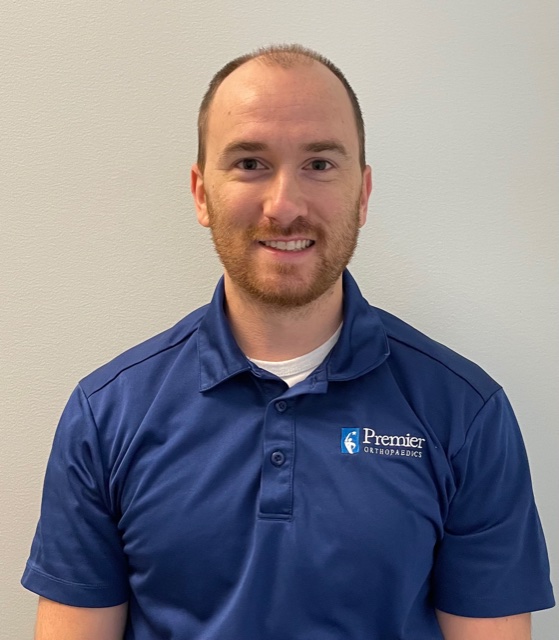 Pickleball is all the rage. Each day, more and more individuals, across all age groups are heading to the pickleball courts. With over 4.8 million participants nationwide in 2022, and 39.3% growth over the last two years, pickleball has become the fastest-growing...
Steve earned his B.S. in Exercise Science from the University of Pittsburgh in 2013, and his Doctor of Physical Therapy degree from Slippery Rock University in 2018. With a background in strength and conditioning training from the University of Pittsburgh and Carnegie Mellon University, he has experience training athletes of multiple sports in powerlifting and Olympic lifting. By using elements of these in his practice, Steve is able to improve his patients' strength and their ability to return to physical activity safely. 
During his spare time, he enjoys hiking in the local state and national parks. Steve served in the Marine Corps Reserves as a Field Radio Operator for 6 years in Pittsburgh.