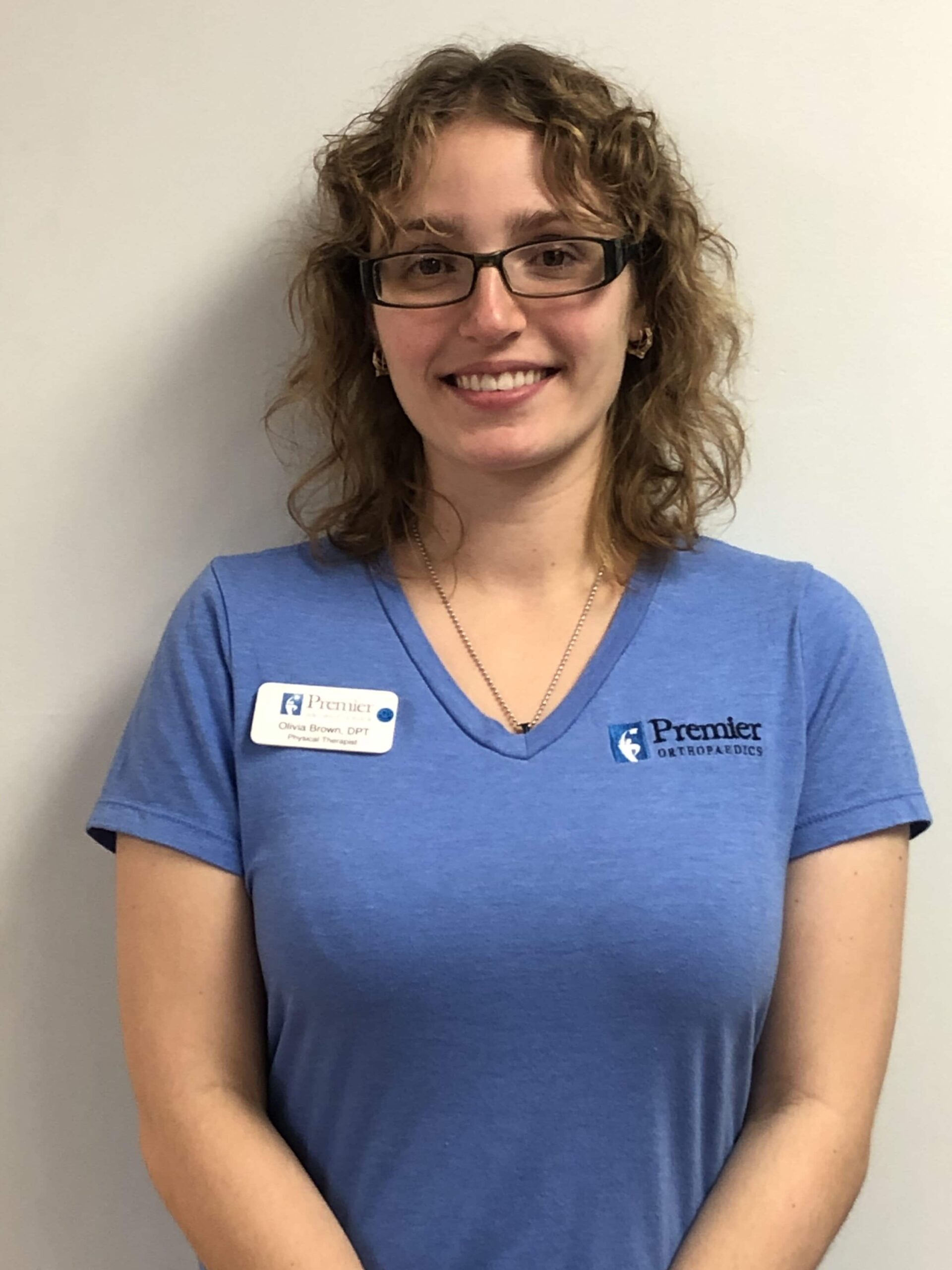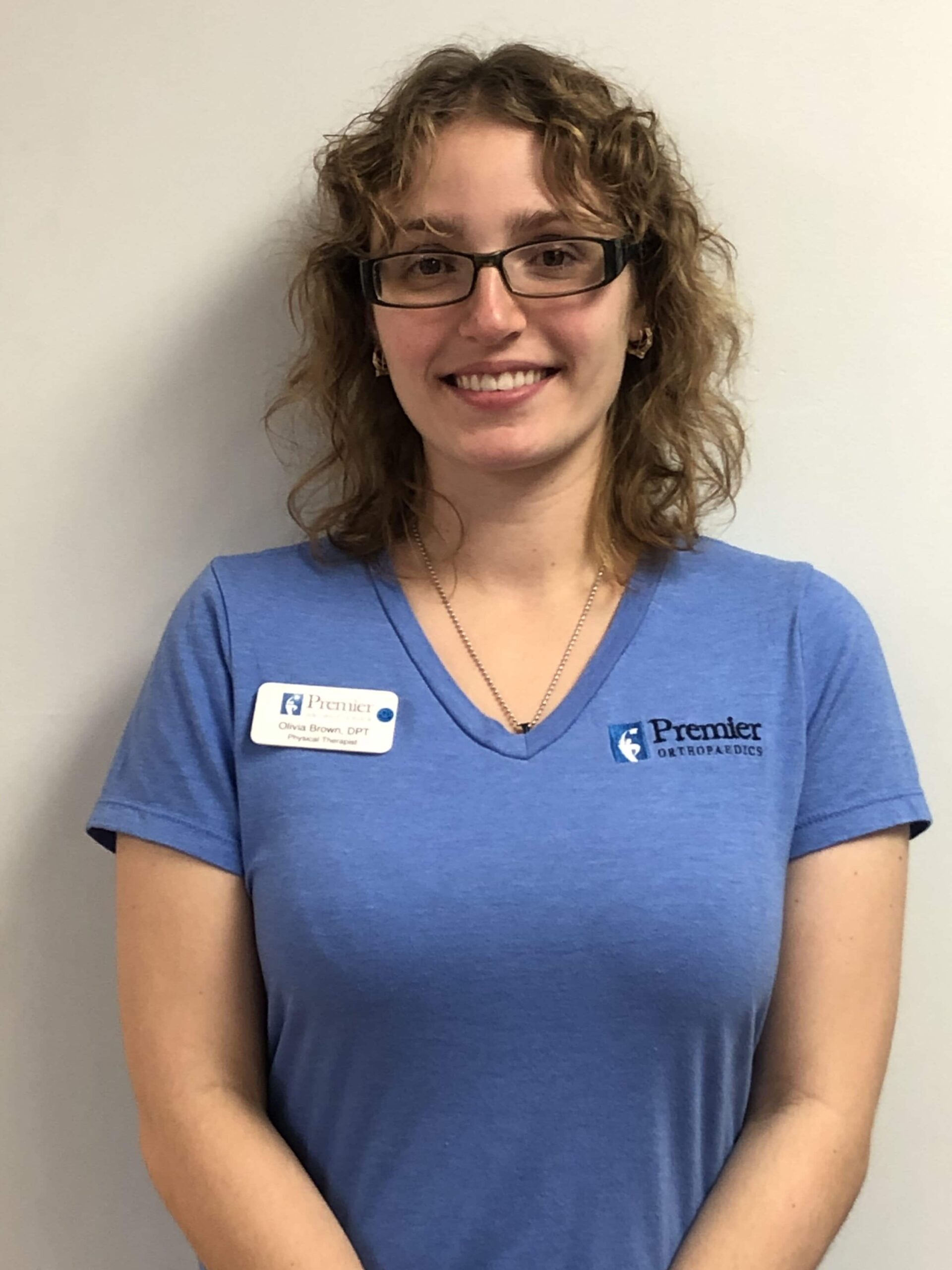 Pickleball is all the rage. Each day, more and more individuals, across all age groups are heading to the pickleball courts. With over 4.8 million participants nationwide in 2022, and 39.3% growth over the last two years, pickleball has become the fastest-growing...
Olivia graduated with a Bachelors in Health Sciences and Doctorate of Physical Therapy from the University of the Sciences.
Olivia enjoys working with a diverse patient population and utilizes current evidence based treatment practices in combination with modalities and manual techniques to maximize patient recovery.
In her spare time, Olivia enjoys relaxing in the sun, reading a good book and playing and cuddling up with her 2 cats.