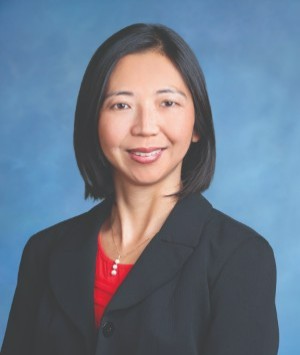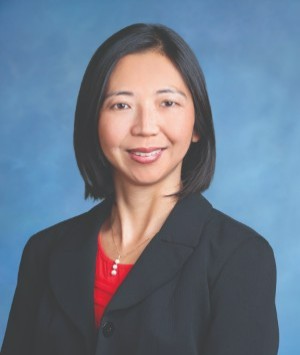 Pickleball is all the rage. Each day, more and more individuals, across all age groups are heading to the pickleball courts. With over 4.8 million participants nationwide in 2022, and 39.3% growth over the last two years, pickleball has become the fastest-growing...
Undergraduate — Cornell University
M.D. — New York University School of Medicine
Residency — Temple University Medical Center
Fellowship in Rheumatology — Albert Einstein College of Medicine
Rheumatology Subspecialty Certification – ABIM
New York State Medical Licensure
American Board of Internal Medicine Certification
Pennsylvania Medical Society
Philadelphia Rheumatism Society
American College of Rheumatology
Dr. Min says that rheumatology is an exciting field to be in, with a wide array of therapies now available to treat autoimmune diseases and osteoporosis. She believes in a collaborative and individualized approach to each one of her patients, and her goal is to optimize their overall health and function.
In addition to English, Dr. Min speaks Portuguese and Spanish. During her free time, Dr. Min practices yoga, runs outside and bikes on her peloton, as well as enjoying quality time with her family.