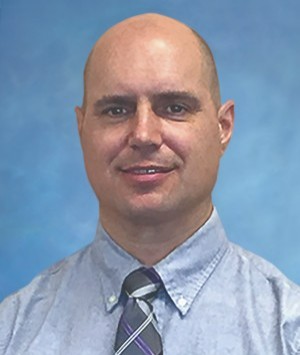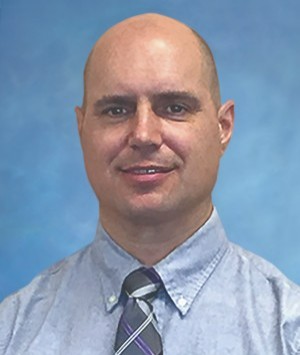 Working remotely has become a new normal, one that many are still struggling with. Sitting in front of a device for several hours can lead to a sedentary lifestyle. If you're still "WFH" it's important to balance activity with a comfortable workspace for optimal...
A recent study published this year showed that 4 out of 10 concussions are never reported by the athlete. When asked about the classic "bell ringer", less than one out of seven are ever reported. With the recent push to educate players, coaches and parents about...
Joint Replacement Surgery
Joint Pain
Fractures
Minimally Invasive Spine Care
Undergraduate — Philadelphia College of Pharmacy and Science
D.O. — Philadelphia College of Osteopathic Medicine
Residency — Philadelphia College of Osteopathic Medicine
Fellowship in Surgical and Non-Surgical treatments for Cervical, Thoracic, and Lumbar Spine at Florida Spine Institute
Board Certified in Orthopaedic Surgery by the American Osteopathic Academy of Orthopaedic Surgeons
Member of the Pennsylvania Orthopaedic Society
Member of the American Association of Orthopaedic Surgeons
Dr. Aksu was the first surgeon in Chester County to perform the Charite disc replacement. He has also been named a "Top Doctor" by Main Line Today  Magazine for 2013, 2015, 2016, 2018, and 2019.