Kelly Spence, PT, MS, CKTP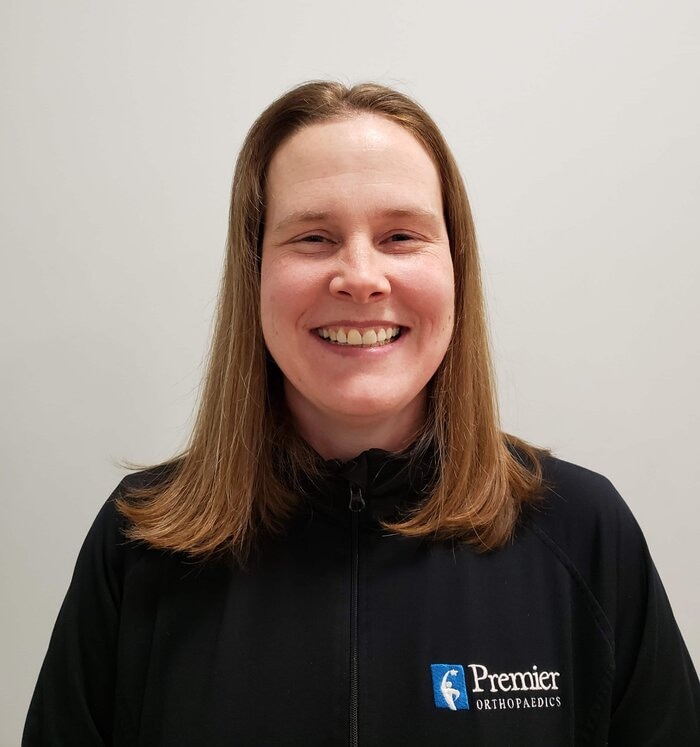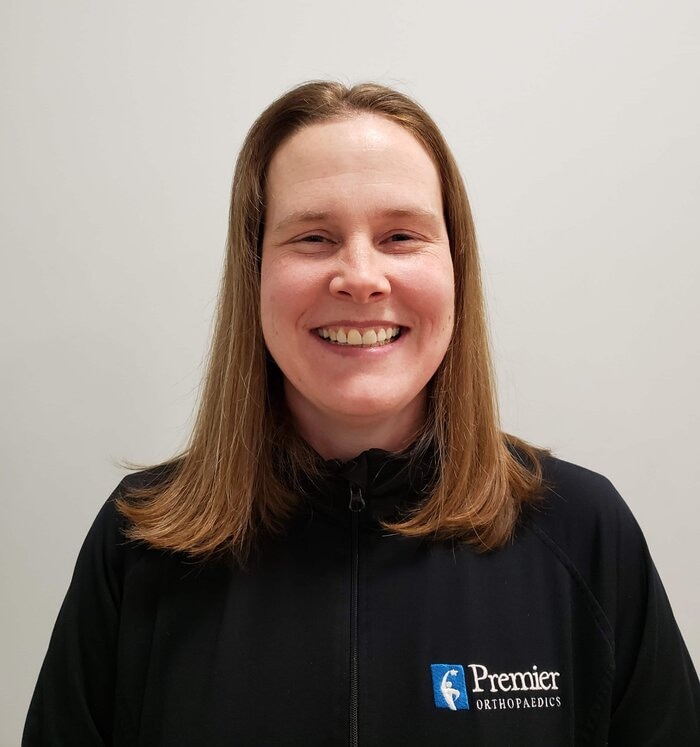 Pickleball is all the rage. Each day, more and more individuals, across all age groups are heading to the pickleball courts. With over 4.8 million participants nationwide in 2022, and 39.3% growth over the last two years, pickleball has become the fastest-growing...
Kelly received a Bachelor's of Science degree in Biology from Elizabethtown College in 2001 and a Master's degree in Physical Therapy from Thomas Jefferson University in 2003. Her background in physical therapy offers a wide variety of settings. She completed a clinical affiliation in burn/wound care in San Jose, CA and has worked in acute care, SNF, rehab, and outpatient settings since graduation.
Kelly joined Premier in September 2006 and became clinic manager in 2007. She has been a Regional Director for Premier Physical Therapy since 2013.
Kelly believes in treating the whole person, not the injury. She uses a wide spectrum of treatment techniques including Myofascial Release, Graston Technique, Functional Movement Screen (FMS), Selective Functional Movement Assessment (SFMA), and Kinesiotaping to reduce pain, correct imbalances, and restore function. She is certified in Graston Technique and is a Certified Kinesio Taping Practitioner (CKTP).
Kelly offers direct access physical therapy.
Direct access allows patients with an injury to see a Premier Orthopaedics physical therapist for 30 days without a physician referral. Direct access is not for Medicare, WC or MVA patients. To set up an appointment, please call 610.449.8400.