Elizabeth A. DiNenna, MPT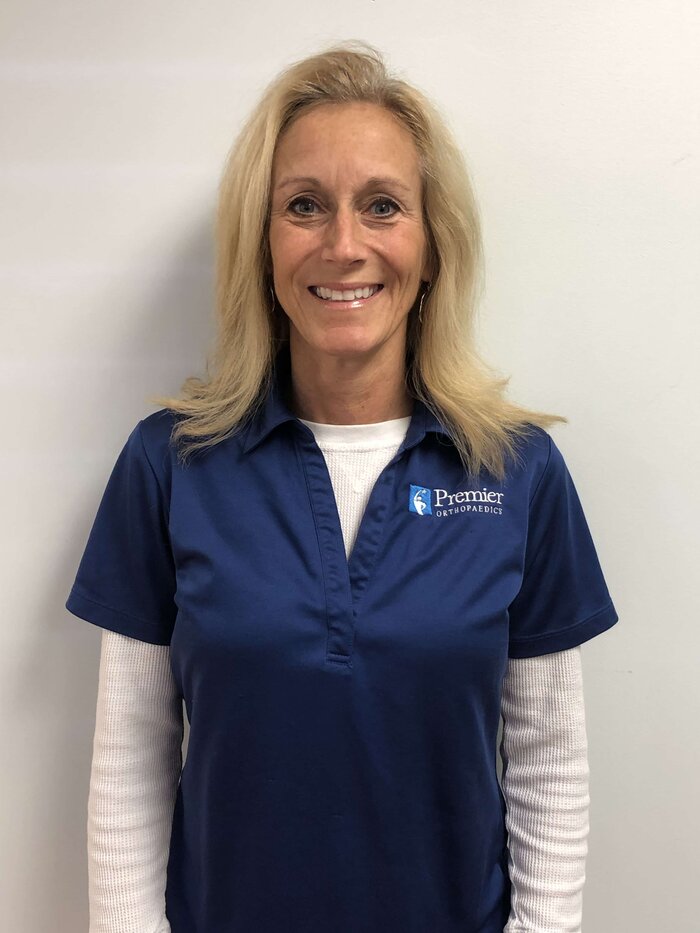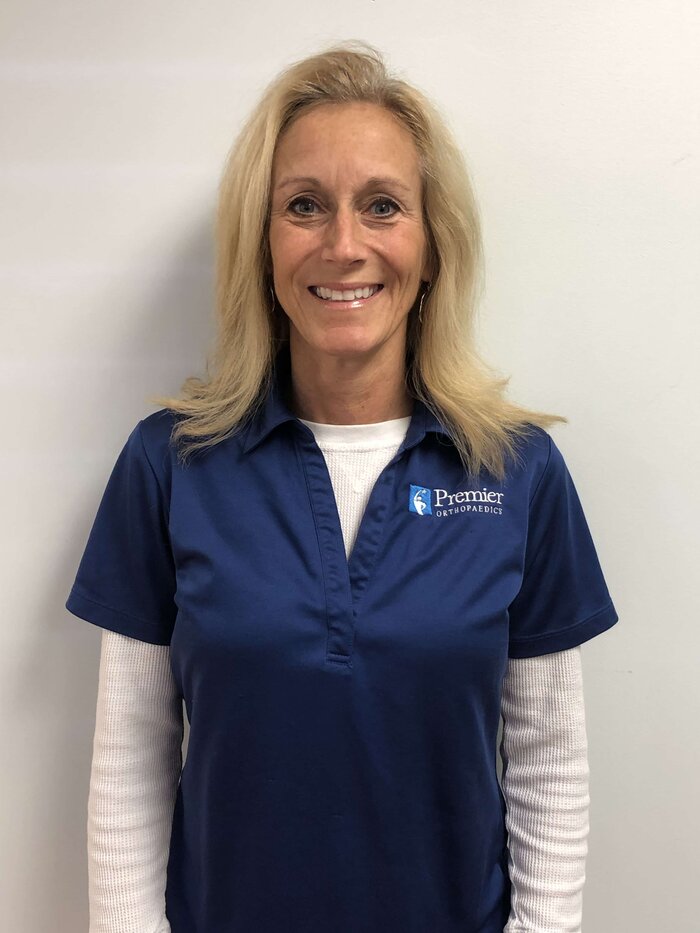 Pickleball is all the rage. Each day, more and more individuals, across all age groups are heading to the pickleball courts. With over 4.8 million participants nationwide in 2022, and 39.3% growth over the last two years, pickleball has become the fastest-growing...
Beth has 23 years of working experience in the acute care and outpatient physical therapy settings. She earned a Bachelor of Science degree in Health Science from Lock Haven University and a master's degree in Physical Therapy from Philadelphia College of Pharmacy and Science. 
Beth enjoys treating a variety of orthopedic patients, but has a special interest in our mature adults. She has developed a Balance and Fall Prevention program that has been promoted throughout the Pottstown community. She has been a guest speaker for Pottstown's Senior Circle, Healthy Women and Silver Sneakers programs. Beth is now a Graston Technique provider and is available to offer this service to those in need of IASTM. 
Outside of the clinic, Beth enjoys working out, reading, and cheering on Philadelphia's sports teams. She has been married for 23 years and has three beautiful children – one of which is attending the University of Delaware with hopes of following in his mom's footsteps to become a physical therapist.