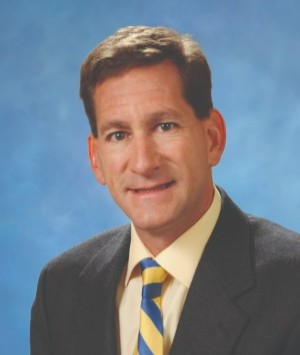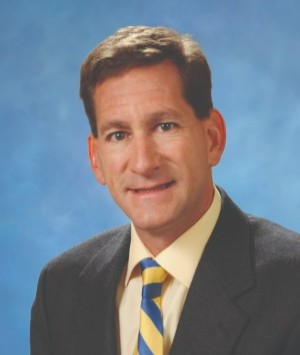 Pickleball is all the rage. Each day, more and more individuals, across all age groups are heading to the pickleball courts. With over 4.8 million participants nationwide in 2022, and 39.3% growth over the last two years, pickleball has become the fastest-growing...
Orthopaedic Surgery
Joint Replacement
Undergraduate — Duke University
M.D. — University of Pennsylvania School of Medicine
Internship — University of Pennsylvania Health System
Residency — Thomas Jefferson University Hospital
Fellowship — Thomas Jefferson University
Board Certified in Orthopaedic Surgery by the American Board of Orthopaedic Surgery
American Academy of Orthopaedic Surgeons
American Association of Hip and Knee Surgeons
Eastern Orthopaedic Association
Chester County Medical Society
Pennsylvania Orthopaedic Society
Dr. Frankel graduated magna cum laude from Duke University. He enjoys running in his spare time and has completed nine marathons.