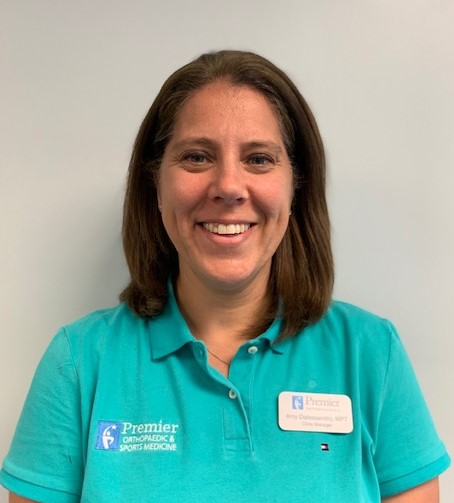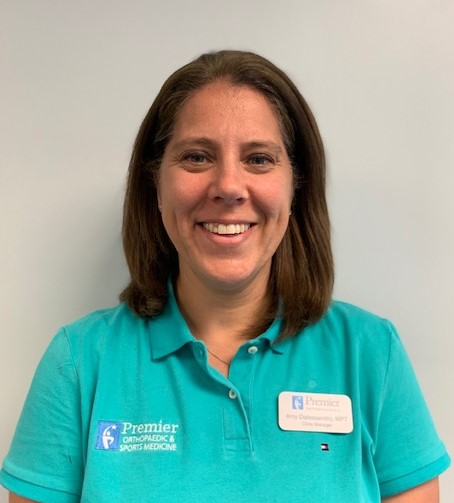 Pickleball is all the rage. Each day, more and more individuals, across all age groups are heading to the pickleball courts. With over 4.8 million participants nationwide in 2022, and 39.3% growth over the last two years, pickleball has become the fastest-growing...
Amy has worked as a physical therapist at the Bryn Mawr clinic for the last 15 years. She graduated from the University of The Sciences in Philadelphia (formerly Philadelphia College of Pharmacy and Science) with a bachelors degree in Health Sciences and a masters of Physical Therapy in 1996. After graduation, Amy worked as a staff physical therapist at Bryn Mawr Hospital in both the inpatient and outpatient departments.
Throughout her career Amy has treated a wide variety of patient types and injuries. She uses a combination of active exercises and various manual treatment techniques to help her patients return to the highest level of function. She has special interest in sports medicine diagnoses and post-surgical rehabilitation.
A lifelong athlete, Amy continues to be active and enjoys golf, mountain climbing, running, and teaching indoor spinning classes. She also does some personal training in her free time and helps her patients to make the transition back to their regular exercise routine and gym workouts once their rehab is complete. She is also an active member of the American Physical Therapy Association with additional membership in the Sports Medicine section of the association.