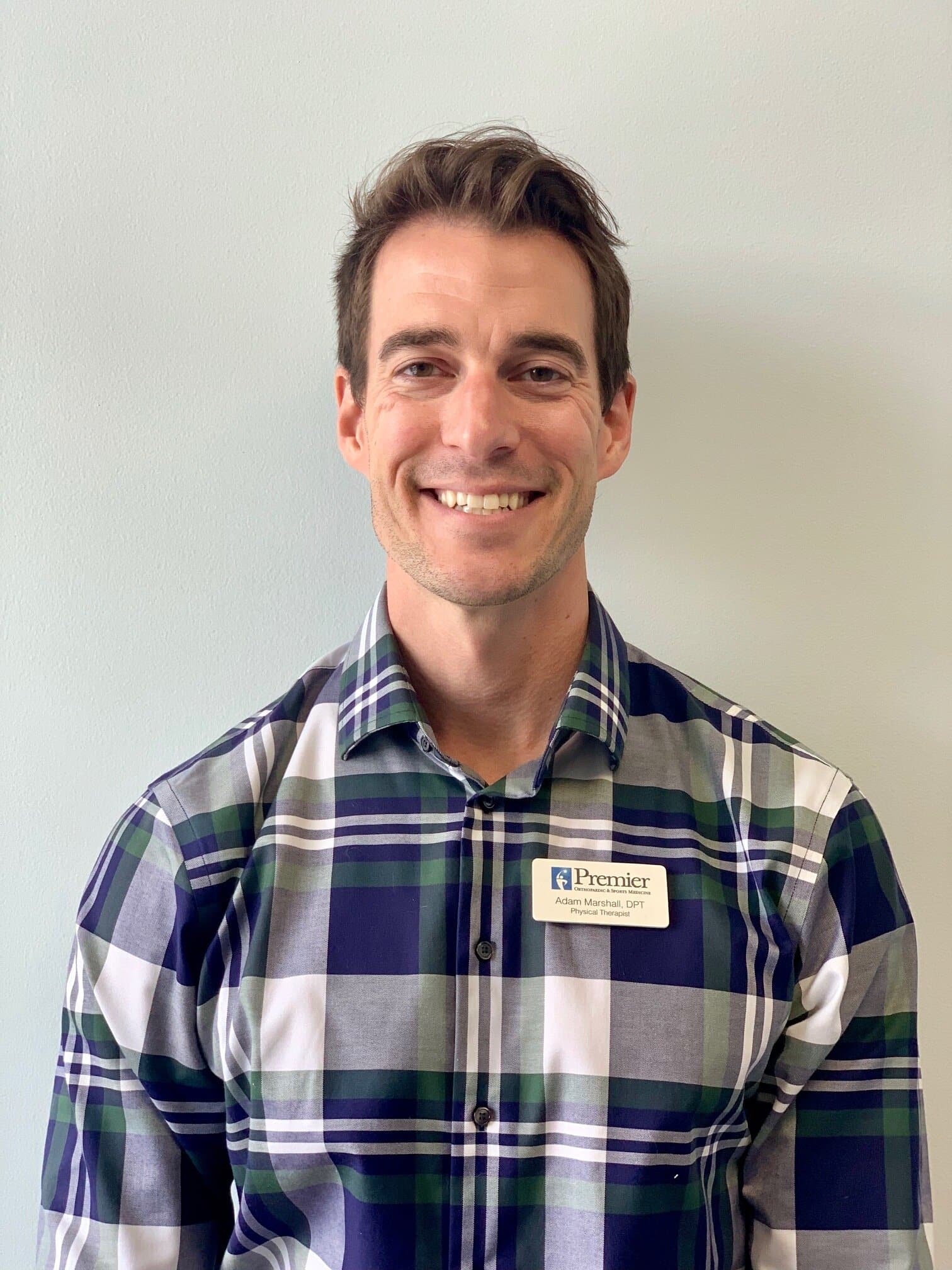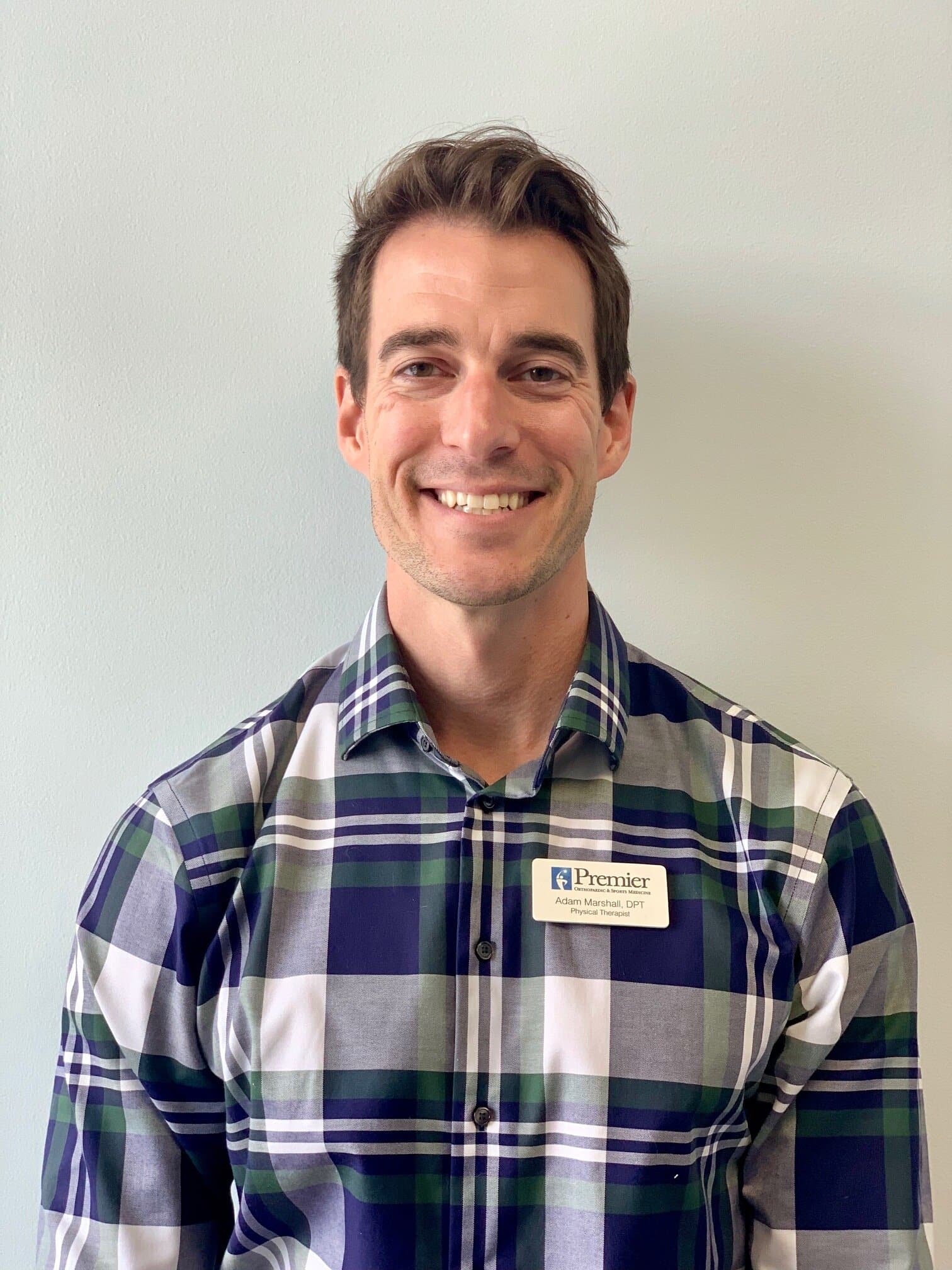 Pickleball is all the rage. Each day, more and more individuals, across all age groups are heading to the pickleball courts. With over 4.8 million participants nationwide in 2022, and 39.3% growth over the last two years, pickleball has become the fastest-growing...
Adam graduated from Neumann University in May of 2012 with his Doctorate in Physical Therapy. For the past seven years, Adam has been working in the fitness industry in Wilmington DE, where he earned his Certified Strength and Conditioning Specialist certification, and Titleist Performance Institute (T.P.I.) Golf Fitness certification.
He enjoys working with all patient populations, and has a keen focus on meeting patients' goals both inside the clinic, and at home. "It is important to treat the whole patient, and not just the specific body part". He is committed to restoring optimal health and fitness to people of all ages and abilities, including those with acute and chronic conditions, functional limitations, and disabilities, as he strives to make your experience at Premier as enjoyable as possible.
Adam offers direct access physical therapy.
Direct access allows patients with an injury to see a Premier Orthopaedics physical therapist for 30 days without a physician referral. Direct access is not for Medicare, WC or MVA patients. To set up an appointment, please call 610.586.7000.